BAMIN Workshop on Management of Movable Assets
---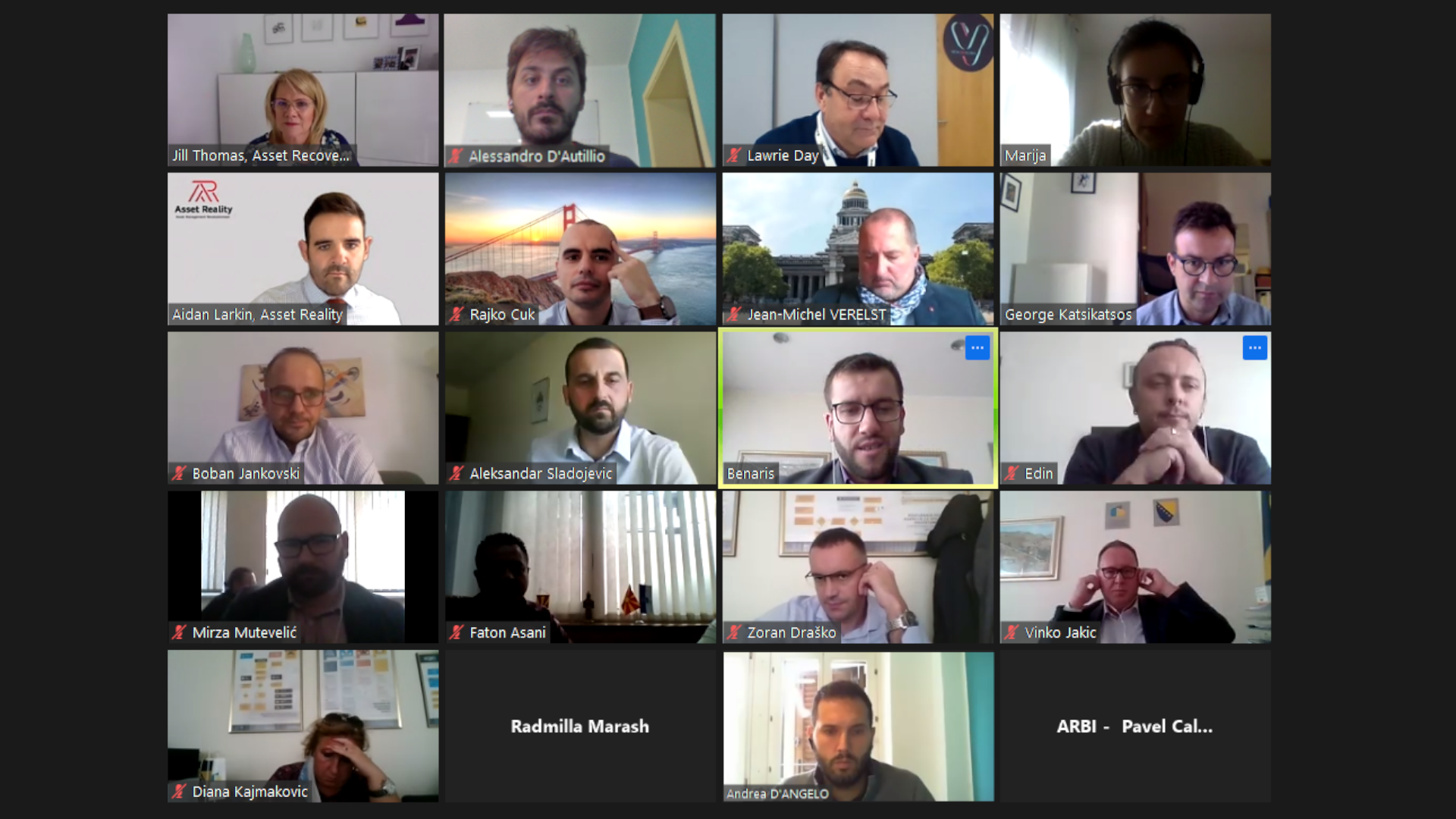 The BAMIN Secretariat, managed by SAFE, has organized an interactive 6-day workshop, 36H of training in total, on the Management of Movable Assets, in particular, Vehicles. As highlighted by SAFE president Andrea D'Angelo, and later underscored by OSCE in their dedicated online news (https://www.osce.org/secretariat/46784) – as the OSCE is supporting BAMIN through an extra-budgetary project to strengthen the fight against transnational crime and corruption in South-Eastern Europe through improved regional co-operation in asset seizure, confiscation, management and re-use – asset management plays a crucial role in the asset recovery process.
The objective of the workshop was to better understand the limitations that Asset Management Offices (AMOs) have to face throughout the seizure and confiscation of an asset(s), the reason for which the BAMIN secretariat chose to engage investigators and prosecutors from different jurisdictions to role-play as Asset Management Officers.
The workshop highlighted: i) a strong legal limitation in specific Jurisdictions that do not allow AMOs to perform tasks properly ii) the importance of involving AMOs from the pre-seizure phase to the long-term management and sell – acclaimed by participants who recognized the importance of effectively involving AMOs and the importance of continues communication with Law Enforcement and Prosecutors throughout the process.
In light of the outcomes of the workshop, the BAMIN secretariat will release an ad hoc questionnaire for members to effectively identifying topic-related needs and gaps.
The workshop hosted over 50 participants from 14 BAMIN Members Jurisdictions in addition to Georgia, Greece, Italy and the Netherlands.