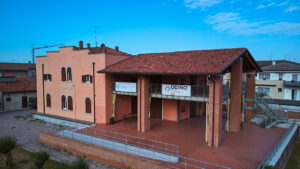 Fondazione SAFE
SAFE Foundation is a nonprofit organization with an international scope, working in the management of high-impact projects in the areas of security, defense, fundamental rights, monitoring and evaluation.
The Foundation draws on the contribution of top national and international experts from diverse academic and professional backgrounds.
Our goal: greater safety, security and stability for citizens.
our partners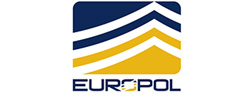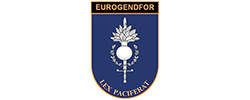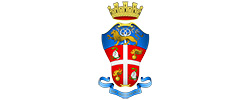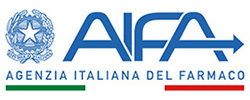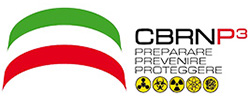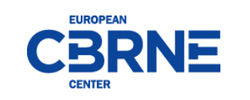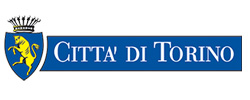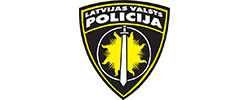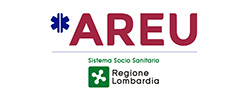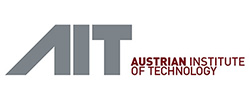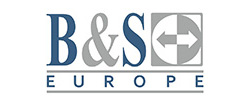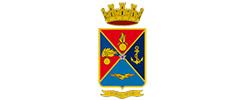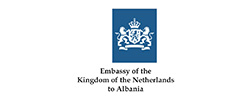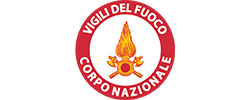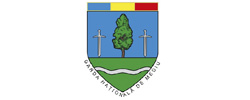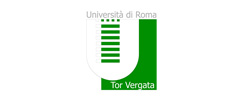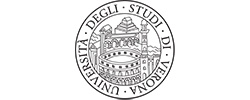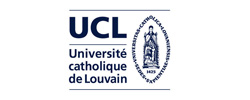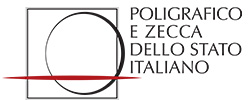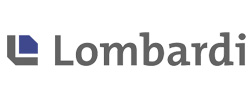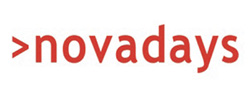 our donors