The renovation plan: recovery and revitalisation
Thanks to the technical support of the architecture firm AMAA and the Politecnico di Torino, a participatory design is underway for a complete and ambitious long-term redevelopment of the Calvarina area.
A project capable of representing a turning point at the local level (for the environment and landscape, for the socio-economic and cultural aspects and for the generated revenue), an important contribution at the national level with the creation of a highly innovative training hub, capable of supporting the training efforts of actors such as Civil Protection, Fire Brigade, Armed Forces, Police Forces, and a unique level of innovation at the European level.
The renovation plan foresees flexible and multifunctional areas that can be adapted according to the needs of the end users, thanks to the creation of an ideal multifunctional space for training and exercises, structured in such a way as to fill the current gaps and allow the site to attract researchers, universities, research centres and personnel from institutions such as the European Union, NATO and the United Nations.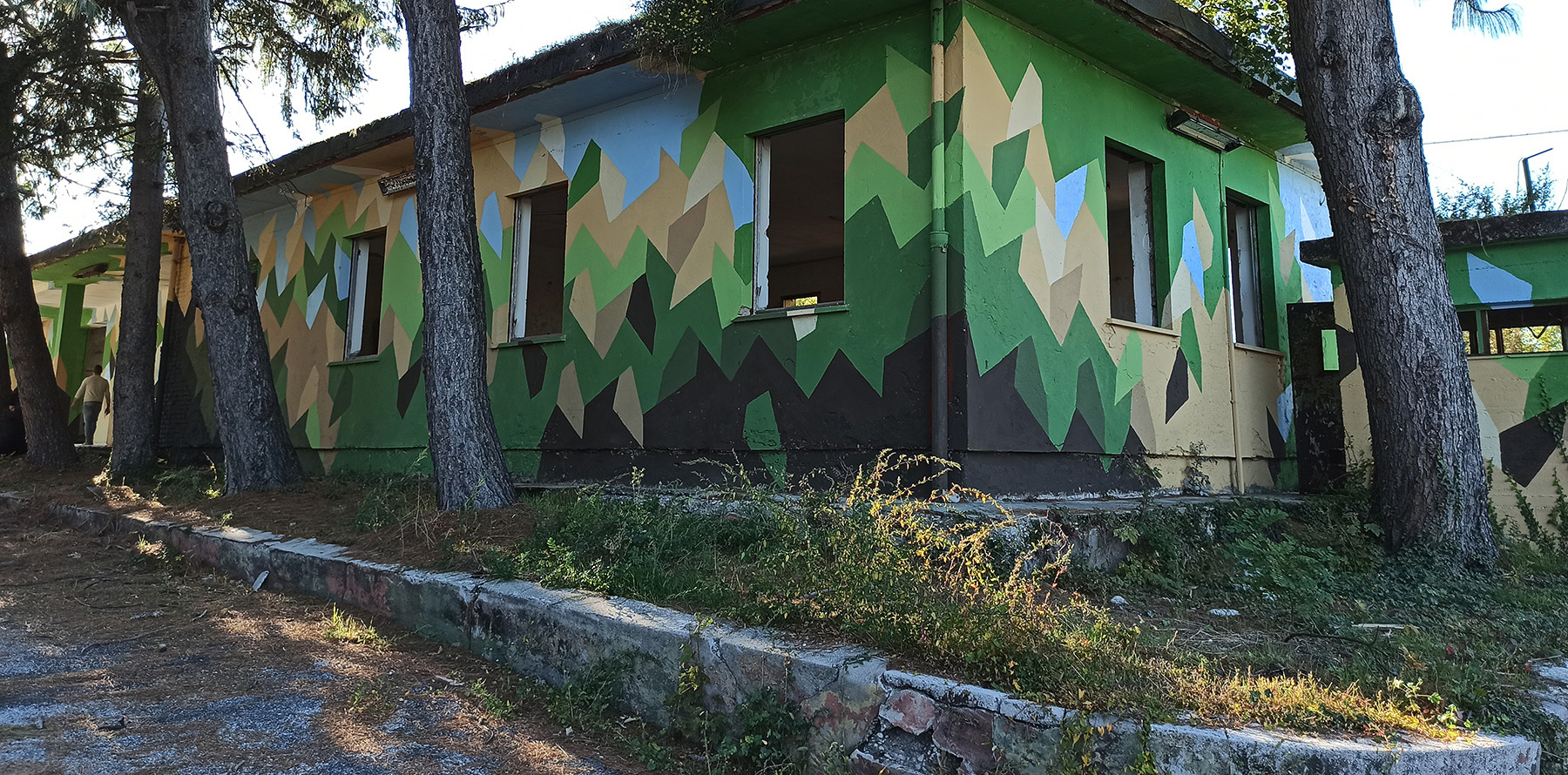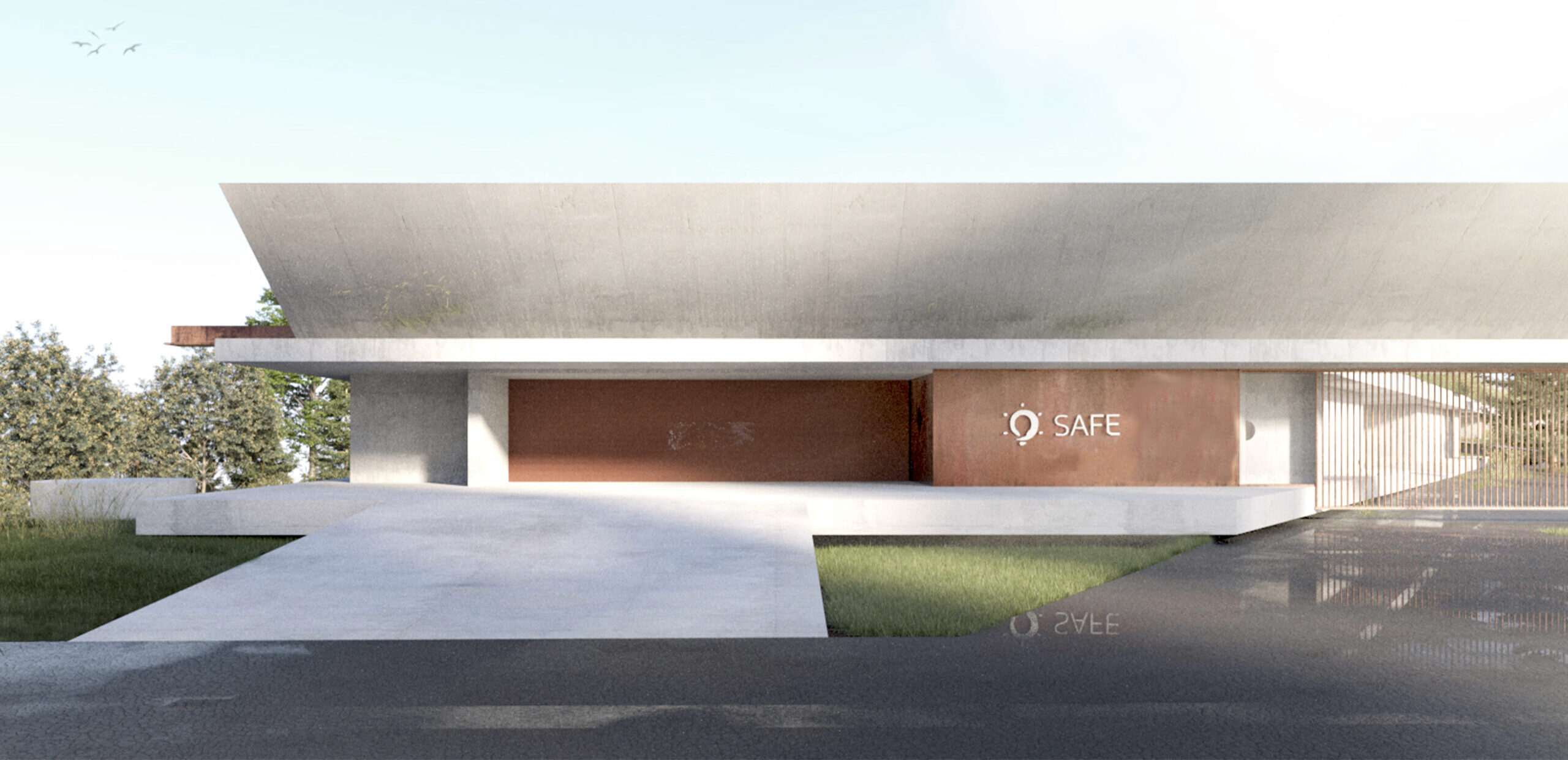 Calvarina in the making
After the discussion phase with the Municipality of Roncà, the Ministry of Defence and the operational bodies of the other ministries involved in SAFE's activities, as well as universities and research centres, the Calvarina redevelopment project was born.
This process made it possible to delineate the joint will of the Foundation and the Municipality of Roncà to create a public-private partnership aimed at the total redevelopment of the area and its long-term management, recovering an asset of historical as well as social importance, making a local, national and European vision coexist in the redevelopment plan.
The Laboratory of the Future
The uniqueness of the project is demonstrated by its selection, directly by the curator, to be presented (one of two Italian projects, out of a total of sixty exhibited) from May 2023 to November 2023 at the Venice Arsenal, in the most prestigious space of the 'Architecture Biennale 2023' in Venice, entitled 'The Laboratory of the Future'.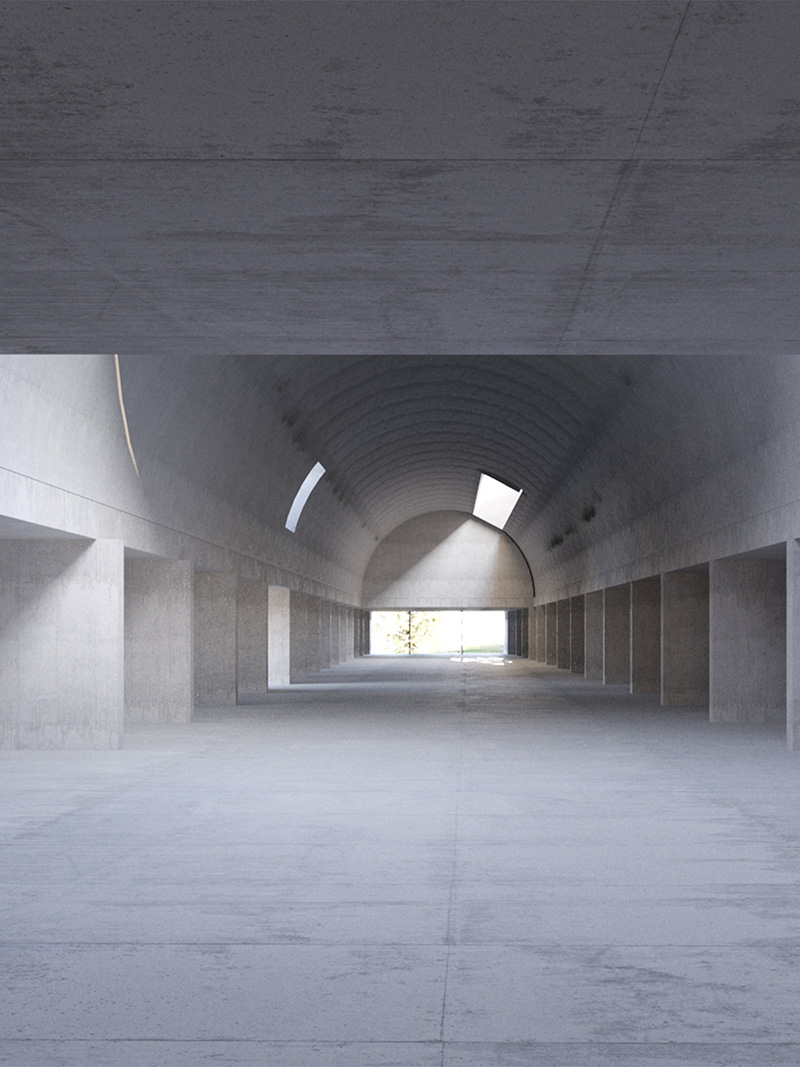 REAL-LIFE EXERCISES TUNNEL
Ideal for highly realistic simulations

Ideal for the training of civilian and military operators

Flexible and multifunctional environment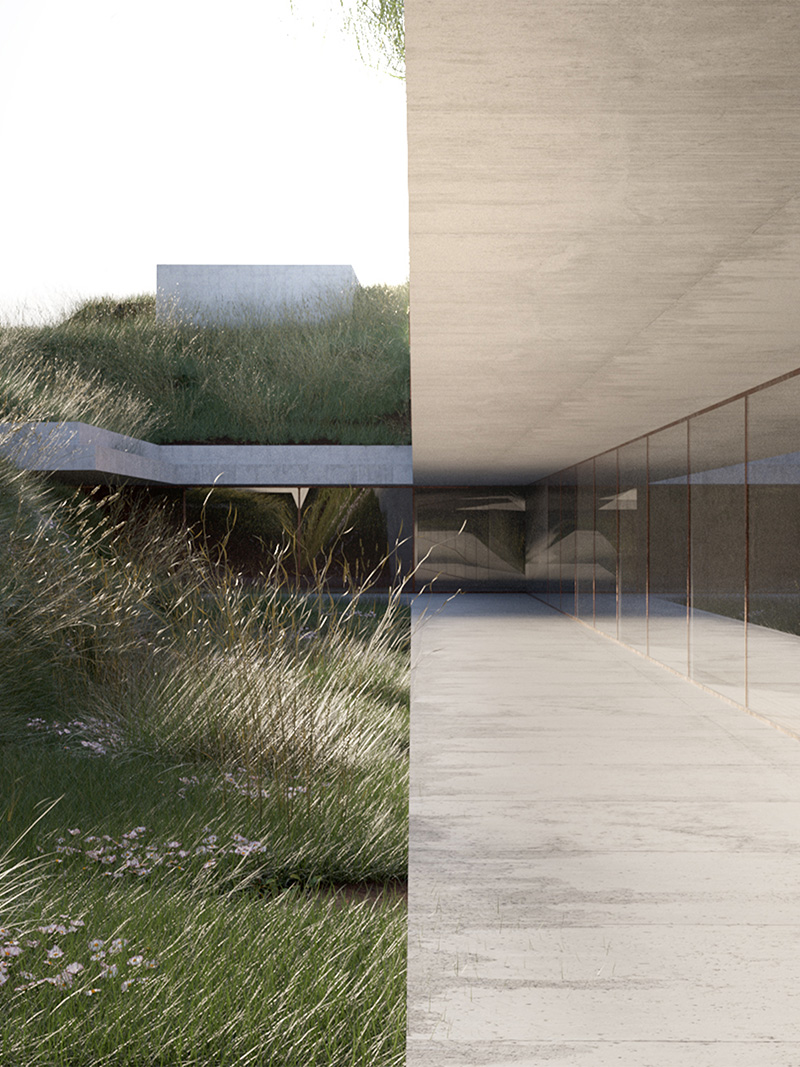 EXTENDED REALITY AREAS
VR and XR scenarios resources

Use of digitalized buildings

Use of customised scenarios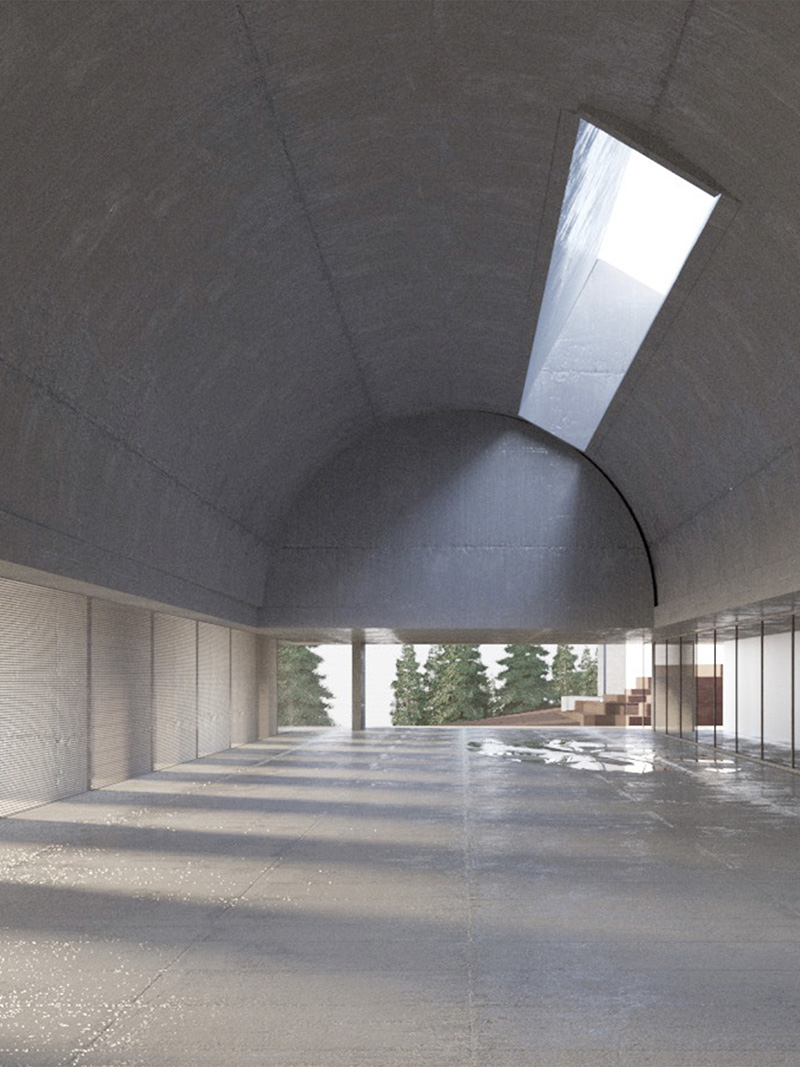 CLASSROOMS AND MEETING ROOMS
Areas for theoretical lessons

Events organisation capabilities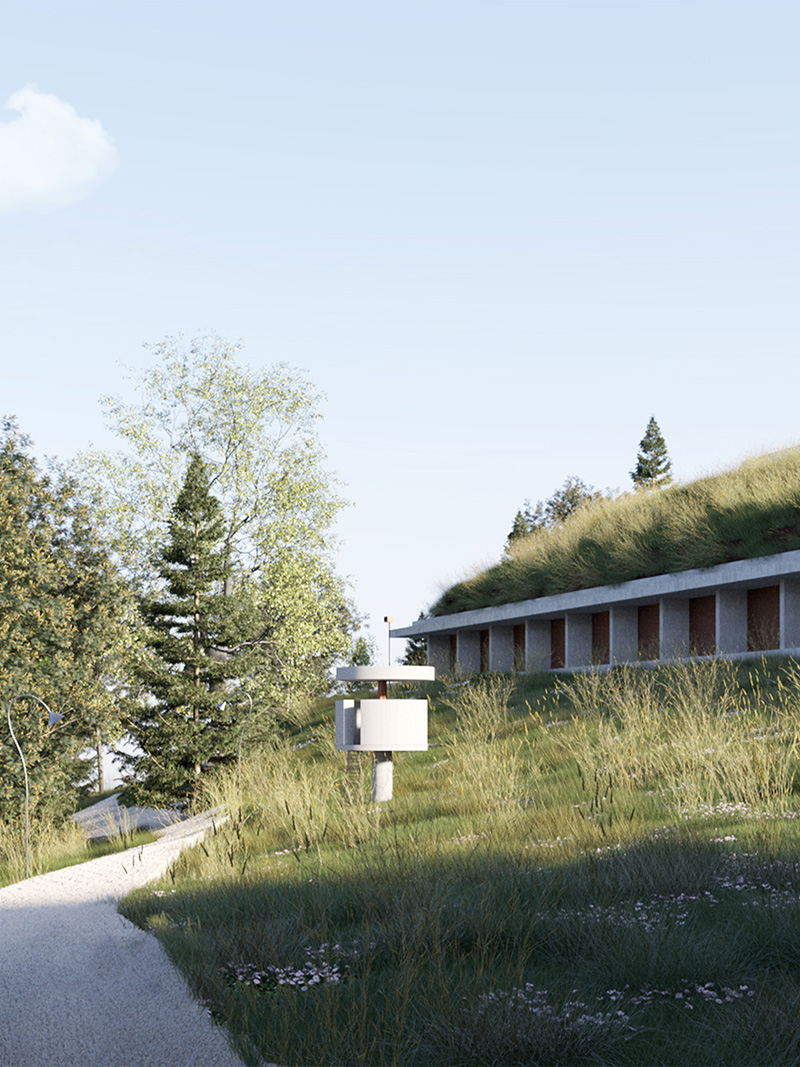 LODGINGS AND CANTEEN
Dedicated area for multi-day courses