SAFE: A Participatory Foundation
SAFE is a participatory Foundation with legal status, characterized by a fast-paced growth – you can participate and support activities in our fields of work. SAFE Membership is open to individuals, public and private actors operating in our core areas of work:
security sector reform,
defence, peace, and stability,
freedom and fundamental rights,
monitoring and evaluation
Public and private actors can join SAFE to collaborate directly on specific activities or to grant external support to our ongoing initiatives. Associate members can join SAFE on a permanent basis, on an annual basis or for specific projects.
SAFE members have access to networking events, early information on policies and upcoming opportunities in view of promoting joint and coordinated actions.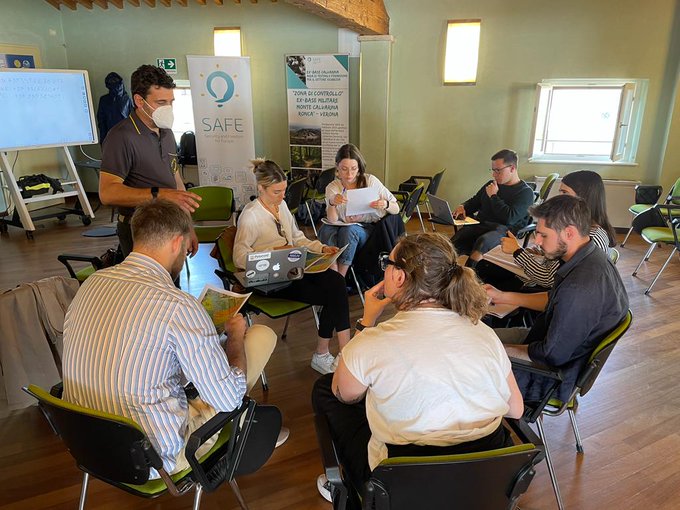 Special projects Participants
Special projects Participants include not for profit institutions, public entities and Italian or foreign administrations, as well as supranational organizations. Special projects Participants commit to support specific projects through a monetary donation or the donation of goods or services.
The special projects Participant can also become a Supporter in case of a donation in favour of the activities of the Foundation.
Special projects participants can join the Foundation Assembly meetings and vote.
Membership duration: duration of chosen special project
Supporters
Supporters can be individuals, private or public legal entities and institutions, both for profit and not for profit, Italian and foreign. Supporters commit to support the Foundation with a monetary or a good or services donation; value and terms are defined by the Guidelines.
Supporters can also become special projects Participants in case of a contribution in favour of a specific project.
Membership duration: annual or multi-year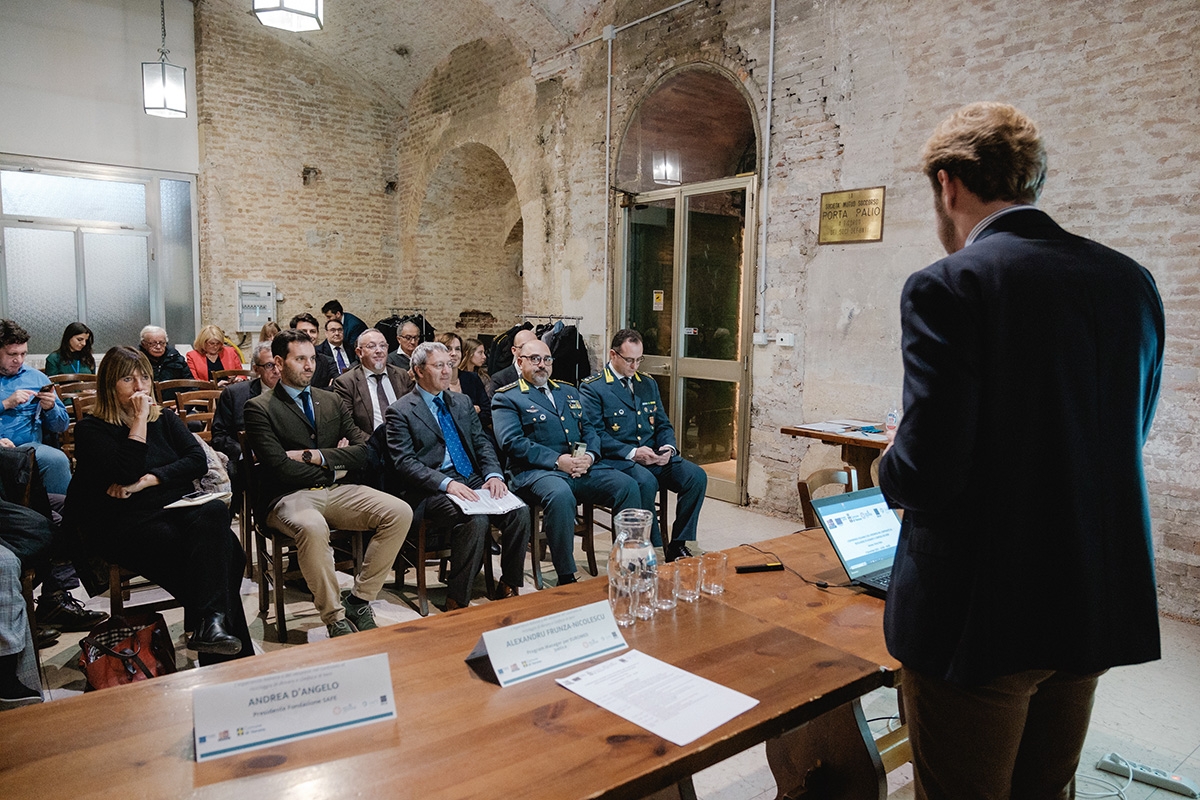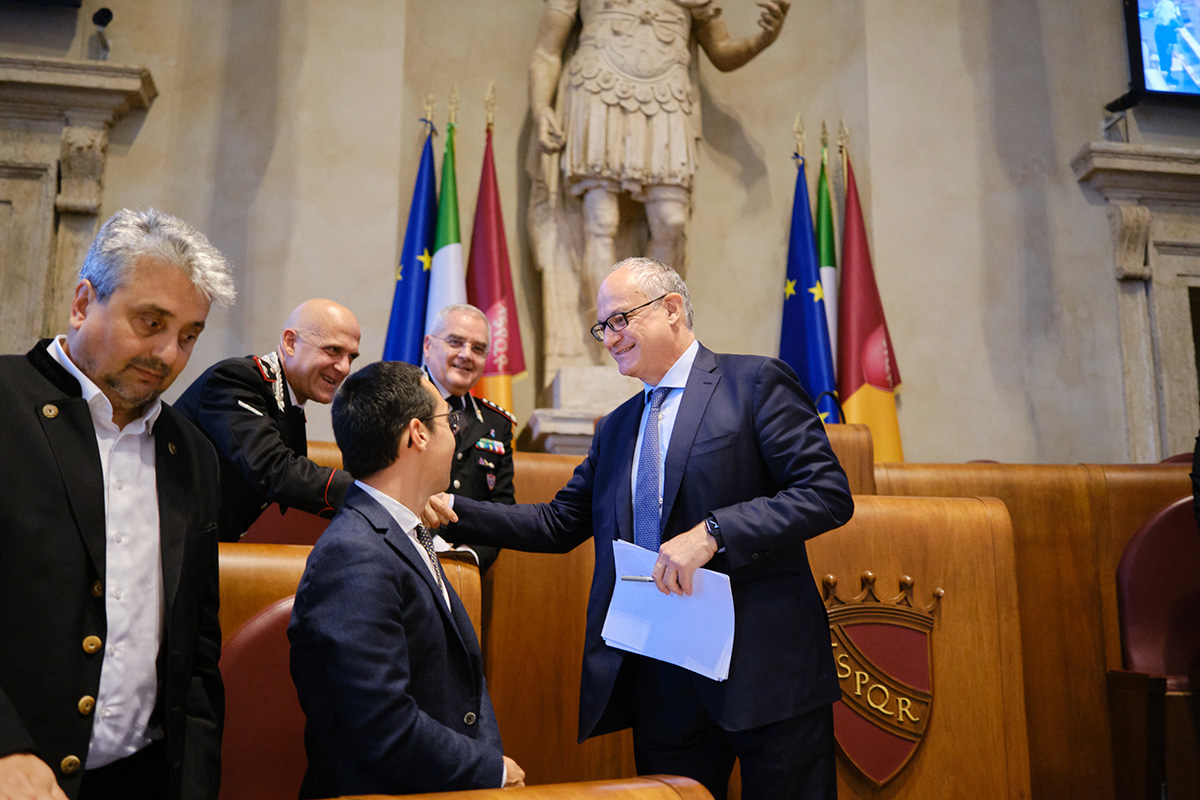 Institutional Partnerships
"Institutional Partners" include private organisations and public sector bodies with which the Foundation has drawn up agreements such as Memoranda of Understanding and/or other conventions, defining a synergy in the development of project activities on specific topics. This opportunity, while not characterising a formal role in the governance of the Foundation, allows subscribers to be constantly updated and involved on strategic projects, within the specific context in which the relationship of collaboration and mutual support has been defined.
Our Partners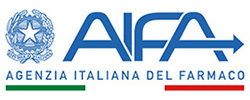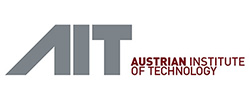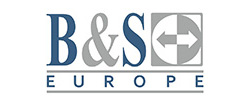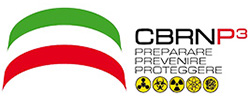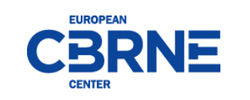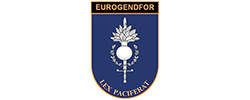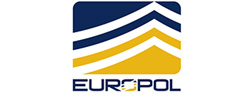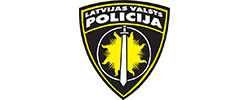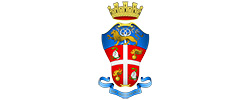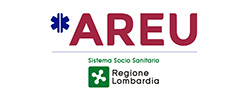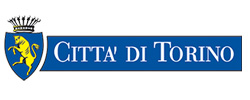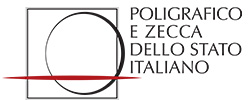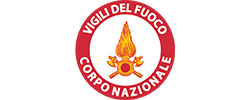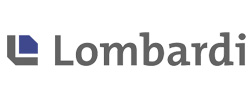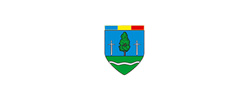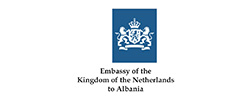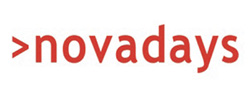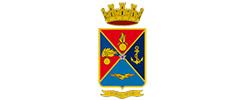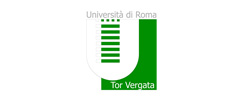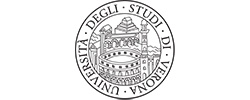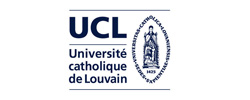 Our Donors