A Team of Experts in Project Management, Financial Management, Communication, and much more
SAFE was created by a group of specialists who have dedicated the last fifteen years to cooperation and development projects around the world. The expertise of our team is what makes SAFE different from any other similar organisation.
SAFE's team of experts has a wide range of skills and know-how, such as:
Project management within the framework of projects funded by the European Union and other international donors
Drafting of project proposals, particularly in the areas of security and defence
Management and implementation of funded projects, following every aspect, including financial and logistical management
In addition to our in-house staff, through our associates we ensure the mobilisation of professionals from the public security agencies of EU Member States, researchers from top European universities, high-level project managers and sectoral specialists, offering a unique mix of expertise in our target areas (Security Sector Reform, Defence, Peace and Stability, Freedom and Fundamental Rights, Monitoring and Evaluation).
SAFE staff is supported by a Panel of Senior Advisors, which guides SAFE from a technical, ethical and strategic point of view.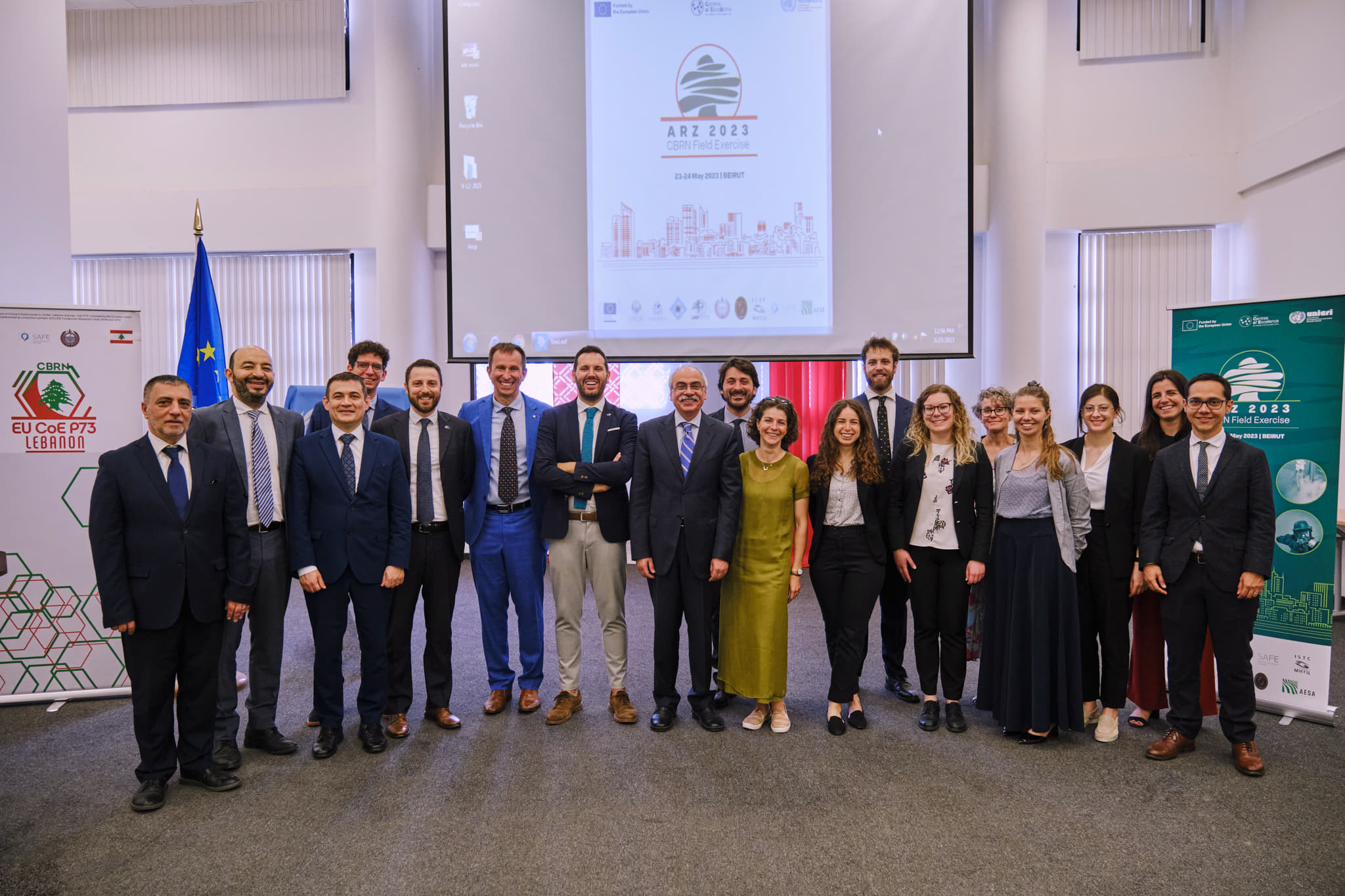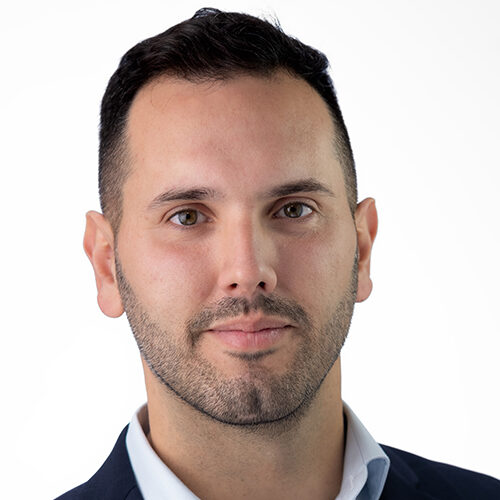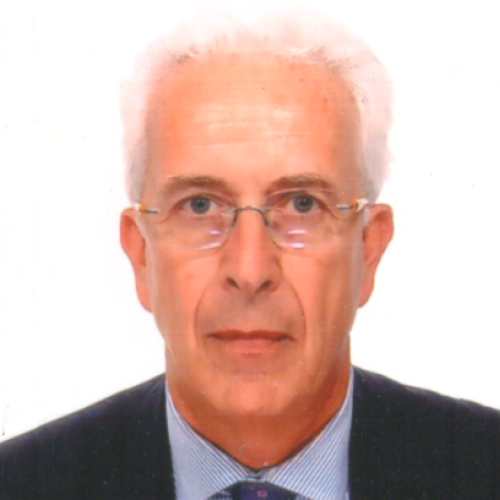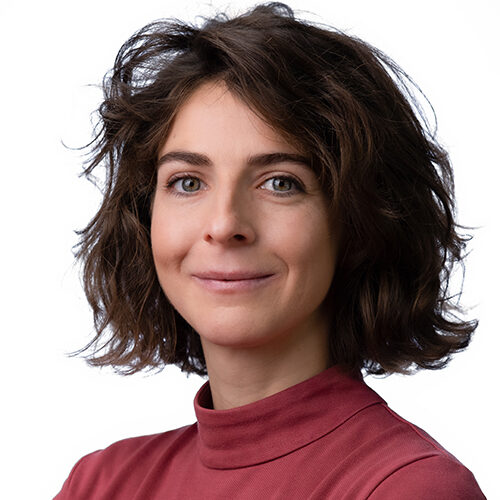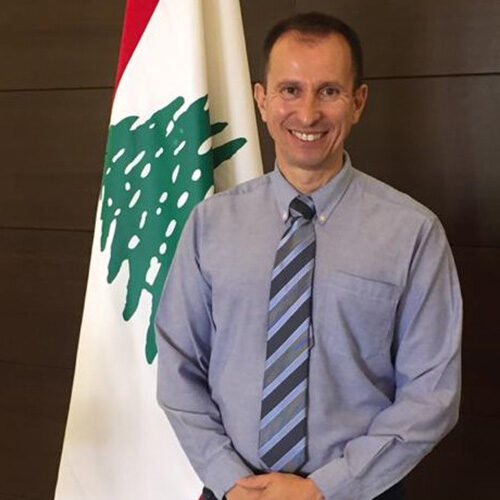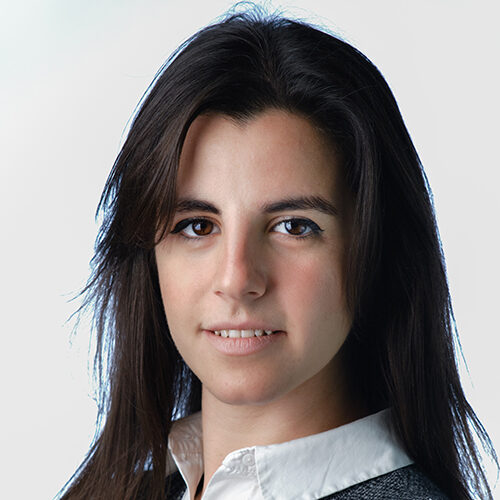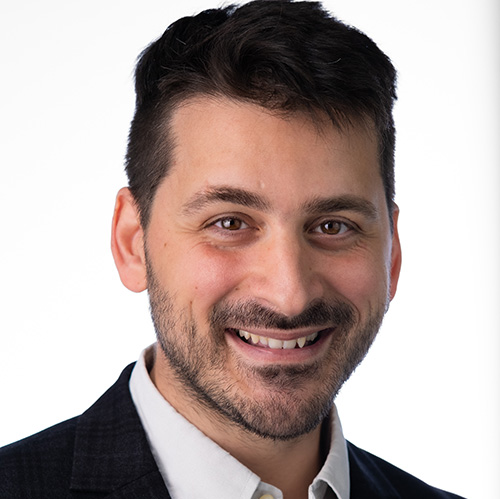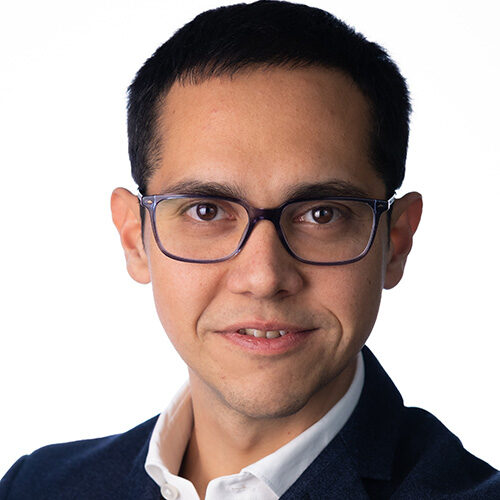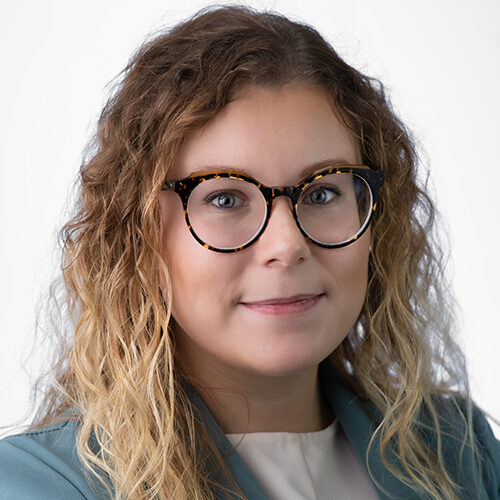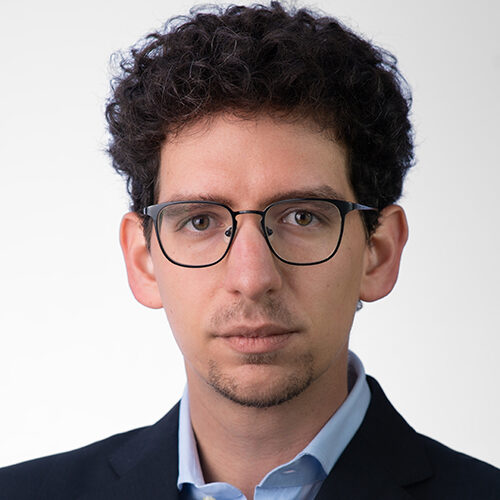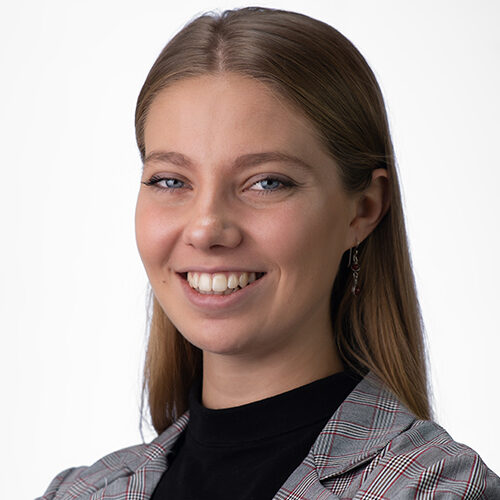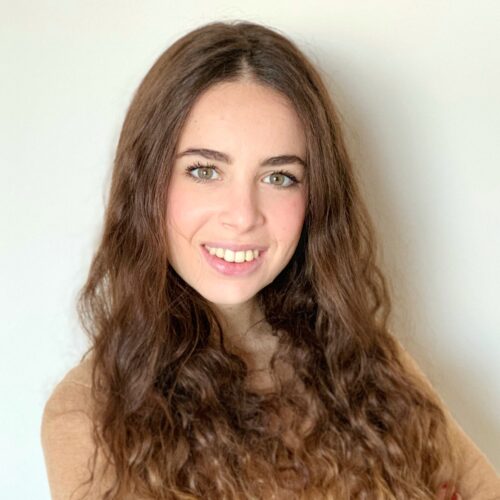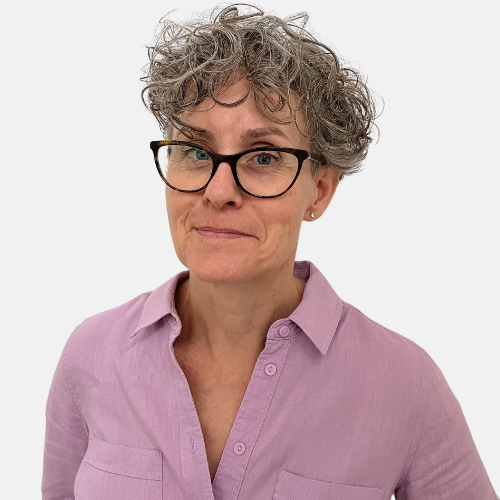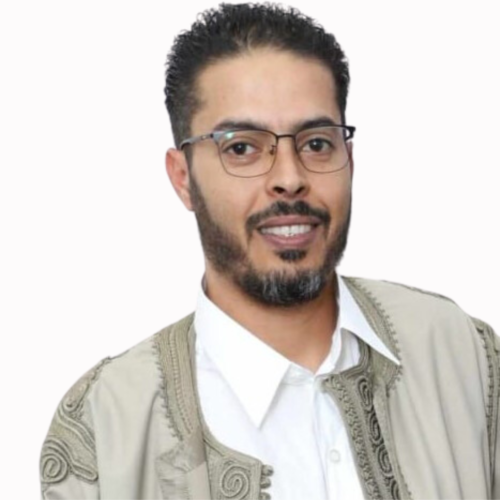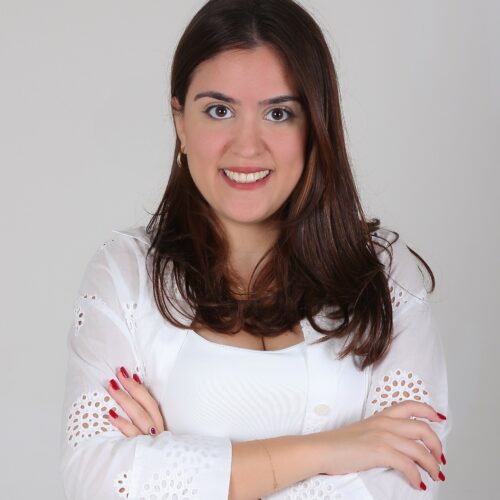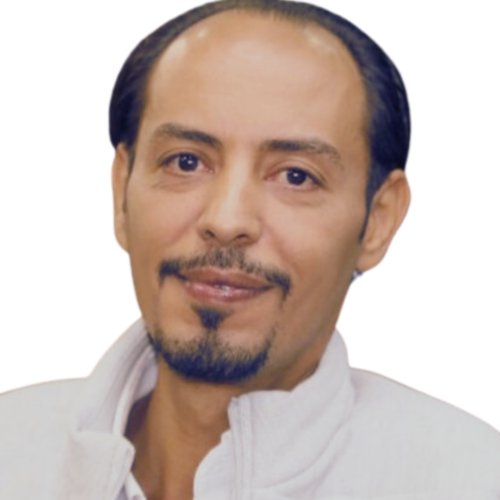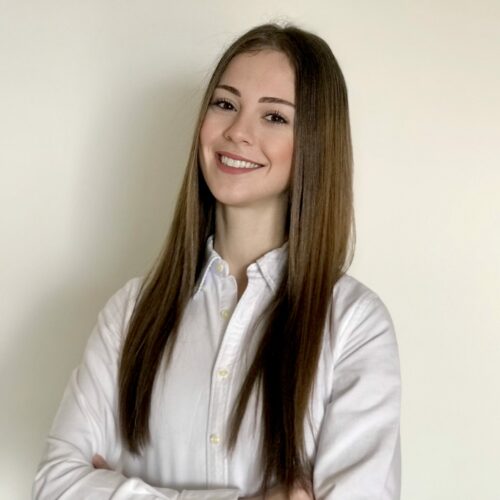 President
Andrea D'ANGELO
Andrea D'Angelo is SAFE Foundation's President.

Manager and project Director for over 100 large EU funded TA projects focusing on SSR, innovation for law enforcement, civil-military cooperation, rule of law and human rights. M&E expert, implemented security-related covering over 1B€ of EU funding. His academic background includes a degree in international economics, a Master in Laws and a post-graduate in Criminology.

Vicepresidente
Michele NONES
Michele Nones is Vice President of SAFE Foundation.

A graduate of the University of Genoa, he was a professor of the Luiss University in Rome until 1992 at the Faculty of Political Science.
Since 1984, he has carried out studies and consultancy in the aerospace, security and defence sector on behalf of public bodies, research centres and institutes, companies and industrial associations.
He was a consultant to the Presidency of the Council of Ministers in the Office of the Military Adviser for the Defence from 1992 to 2018. He was also Head of the Security and Defence Programme of Istituto Affari Internazionali (IAI), of which he has been Vice-President since 2019.
From 2001 to 2017, he was an advisor to the Ministry of Defence – General Secretariat of Defence/National Armaments Directorate – for international agreements concerning the defence market. From 2014 to 2018 and from 2020 to 2022, he was Advisor for European Affairs to the Minister of Defence.
In addition to his institutional and scholarly activities, he collaborated with the newspapers Il Sole 24 Ore and Corriere della Sera, and currently works with Affari Esteri, Airpress, AffarInternazionali and Formiche.net.

Senior Associate
Silvia D'ADDA
Silvia D'Adda is Senior Associate and Financial Manager at SAFE.

Developed over 80 international projects in the EU, the Balkans, Eastern European countries, Northern Africa, Middle East and Central America. M&E in-house expert, Silvia holds a degree in international economics, a Master in International Cooperation and Master in Project Management at Boston University.

She is fully fluent in English, Italian, Spanish and French.

Senior Associate
Federico BENOLLI
SAFE Senior Associate, acting as Project Manager and CBRN Expert. He supervises the strategic business development and implementation of SAFE's projects portfolio with a focus on Technology Innovation linked to CBRNe, Security and Intelligence.

Graduated in Criminal Law, and specialized with two Master's Degrees focused on Forensic Science as well as novel technologies for Security, Defense and Intelligence, Federico has more than 15 years of experience in the Security and Intelligence domain and, he has implemented dozens of EU-funded projects both at EU and International level, including Southeast Asia, Central Asia, and Middle East for a total budget of approximately 60M€.

Federico is also an Officer of the Selected Reserve of the Italian Army.

Senior Associate
Emmanuel BOUQUOT
Emmanuel Bouquot is a Senior Associate at SAFE.

Former French Gendarmerie CBRN National advisor, Emmanuel's specific background includes a university Master degree in Science and Technology. Emmanuel works as Key Expert for the EU CoE P73 project "CBRN Protection of Critical Infrastructure in Iraq, Jordan and Lebanon", implement by SAFE for the Lebanese component. With over 30 years of experience in military and homeland security, he has extensive skills in the development and operational conduct of specialized CBRN training and is also a lecturer for several international organization and CBRN centres.

Senior Associate
Federica GENNA
Federica Genna is an Associate at SAFE and current Member of the Management Board. With an academic background in International Relations and International Security, Federica is an experienced project manager and researcher in the fields of defense, good governance, and the rule of law. Prior to joining SAFE, Federica worked for the Council of Europe, NATO and the Dutch consultancy Ecorys. At SAFE, Federica supports business development and acquisition efforts and manages a number of projects for an overall value of more than EUR 3 million. She is fluent in English, Spanish, French and Italian and conversational in Russian.

Associate
Alessandro D'AUTILLIO
Alessandro D'Autillio is an Associate at SAFE.

Graduated in International Relations and Diplomatic Affairs – Politics and International Security, at the University of Bologna and in the lifelong learning programme in Communication and Politics for Operators in Crisis' Areas, completing a training with the Italian special forces and one in Lebanon. Currently, Alessandro is implementing projects in the Western Balkans, Middle East and North Africa, focusing on Asset Management and CBRN. Through his working experience, Alessandro organised a large-scale exercise on CBRN protection of Critical Infrastructures in Lebanon and coordinated the delivery of over 40 different training sessions.

Data Analyst
Alessandro CASTAGNETTI
Alessandro Castagnetti is a Senior Data Analyst and Economist specialized in Applied Economics.

After his bachelor's and master's degrees, he obtained a PhD in Economics from the University of Warwick in the United Kingdom. He has done research periods at the New York University and published scientific research in prestigious academic journals.

He collaborates in the implementation of international projects that require data processing and analysis. He also manages European projects in the fight against environmental crimes.

Financial Manager
Valentina AMBROSI
Valentina Ambrosi is Financial Manager at SAFE and a current member of the Management Board.

She graduated in Economics and Business Management from the University of Trento where she took a course on financial planning for small and medium-sized enterprises. After her studies, she was responsible of the administrative, financial and logistics management at an Italian manufacturing company with international reach. She is currently attending the Executive Master in Third Sector and Social Enterprise at the Università Cattolica of Milan. At SAFE, Valentina is in charge of corporate accounting and financial monitoring of multiple donor-funded projects.

Project Manager
Stefano MAZZARO
Stefano Mazzaro is Junior Associate at Fondazione SAFE, where he works mainly within defence and security projects with a focus on innovative technologies. As part of this role, Stefano is involved in EDF, EDIDP, and EDA-funded initiatives. He is also actively involved in business acquisition activities and is  currently member of a NATO Science and Technology Research Task Group.

Prior to joining SAFE, Stefano worked as external consultant at the NATO Stability Policing Centre of Excellence. He holds a BA in International and Diplomatic Sciences and a MA in Strategic Sciences, and has attended specific courses dealing with the stabilization and reconstruction of areas affected by armed conflict and conflict analysis.
In 2020, he also obtained a University Master in International Humanitarian Law and Law of Armed Conflict at the Italian Center for Higher Defence Studies in Rome.

Project Manager
Maria ILLETTERATI
Maria Illetterati is a Junior Project Manager at SAFE.

She graduated with a bachelor's degree in Political Science, International Relations and Human Rights from the University of Padua with a grade of 110 cum laude. During that course of study, she did an Erasmus at the Faculty of Law in Zagreb, Croatia. Afterwards, she got a Master's degree in governance of emergency in at the University of Verona. She did an internship at the Third Wing of the Military Air Force in Villafranca di Verona. She supports in the implementation of projects in the field of justice.

Junior Project Manager
Victoria TOKATZIAN
Graduated cum laude in International Cooperation at the Catholic University in Milan, Victoria has several professional and personal experiences in Italy and abroad.

After an internship to the Italian Embassy in Yerevan (Armenia), Victoria worked for an Italian Private Security company in Milan. Before joining SAFE, she was Junior Project Manager in a consulting company where she specialized in Result Oriented Monitoring (ROM) activities for International Cooperation and Development Communication projects.

Victoria is an active member of the Italian Armenian community, and, thus, she wrote several articles and studies on the Caucasus region issues.

Administrative support
Barbara CAZZOLA
Barbara obtained a degree in Foreign Languages and Literatures from the University of Verona and took part in the Erasmus project at Hedge Hill College in Ormskirk, UK.

At SAFE she is responsible for recording and checking purchase invoices of goods and services from suppliers, recording bank transactions, dealing with tax compliance requirements and support in general bookkeeping tasks.

She worked for over 20 years for a company dealing with food export to the UK market. She was in charge of processing orders and of the accounting and administrative departments.

Barbara is fluent in English and has a basic level of French.

Logistic Service Manager
Emad ELAMMAMI
Emad is a skilled and experienced Logistic service manager, with expertise in procurements in different fields.

With a background in Business Administration & Accounting, he has a good knowledge of the Libyan private sector.

Emad is a good communicator, a team player, and is fluent in Arabic and Good in English.

interpreter/translator
Lucia YAACOUB
Lucia Yaacoub is an interpreter/translator at SAFE.

Lucia holds a Master's degree in Conference Interpretation, a Bachelor's degree in Translation, and a degree in Teaching of Modern Languages from Saint Joseph University – Beirut.

She collaborated in the implementation of international projects in the fields of migration, security, and defense as language lead. She was responsible for providing translation and interpretation services in technical trainings and high-level events, arranging interpretation logistics, and acting as liaison officer between security agencies and international organizations.

Lucia is fluent in Arabic, English, French, and conversational Spanish.

Libyan Local Manager
Rafeeq ALBREAKY
Rafeeq is a skilled and experienced Libyan local manager with expertise in project management, monitoring and evaluation, and international cooperation.

With a background in Mining Engineering, he has a strong knowledge of the Libyan public sector and extensive connections across various ministries.

Rafeeq is a good communicator, a strong team player and is fluent in Arabic and English.

Associate
Rachel DOUAIHY
Rachel has gained her experience implementing projects through USAID and EU-funded projects in the areas of security research, public administration capacity building, and civil security engagement in the Lebanese context.

Rachel collaborates in the implementation of the EU CoE P73 project "CBRN Protection of Critical Infrastructures in Iraq, Jordan and Lebanon" in its Jordanian component, as well as other projects in the Middle East and North Africa.

She holds a bachelor's degree in biology and a master's degree in international affairs and diplomacy from Notre Dame University in Beirut.

She speaks Arabic, French and Italian.