SAFE participated in the webinar "Research initiatives for CBRN in the NATO and European Union" by CBRN P3 Cluster on June 14th
---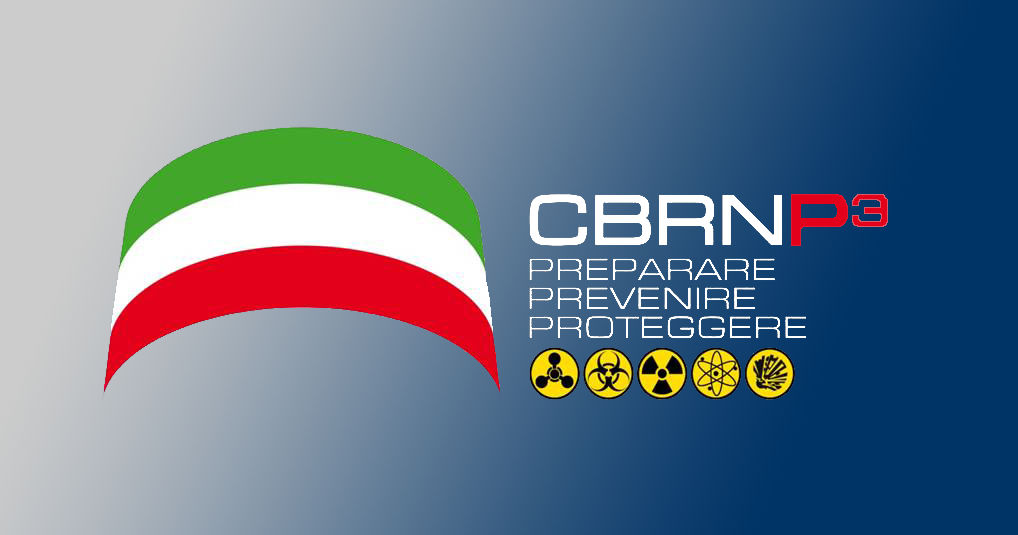 The event was opened by Prof. Nones, advisor of SAFE Foundation and vice president of IAI – as well as Member of Parliament Francesco D'Uva.
SAFE President, Andrea D'Angelo, who is also a member of the NATO Panel on CBRN trends – provided an overview of NATO funding opportunities for projects in the field of CBRN preparedness and response.  He was then followed by a presentation on Horizon Europe-related opportunities by Francesco Scialla, SAFE advisor and former Director of the Research and Planning Programs and Strategy Office at the National Armaments Directorate from 2011 to 2014 – let alone former National Member of the NATO Science and Technology Board.
The event was attended by key national actors such as Leonardo, Policlinico Gemelli, Stam, Sensichips, University of Rome Tor Vergata and many others.
We are thankful for the opportunity of participating and representing the CBRN projects under our management, such as TRANSTUN, RESIST, EU Technical Assistance on CBRN Risk mitigation in Lebanon and the P73 project – CBRN Protection of Critical Infrastructures in Iraq, Jordan and Lebanon.