EUROMED JUSTICE: start of training sessions for Southern Partner Countries
---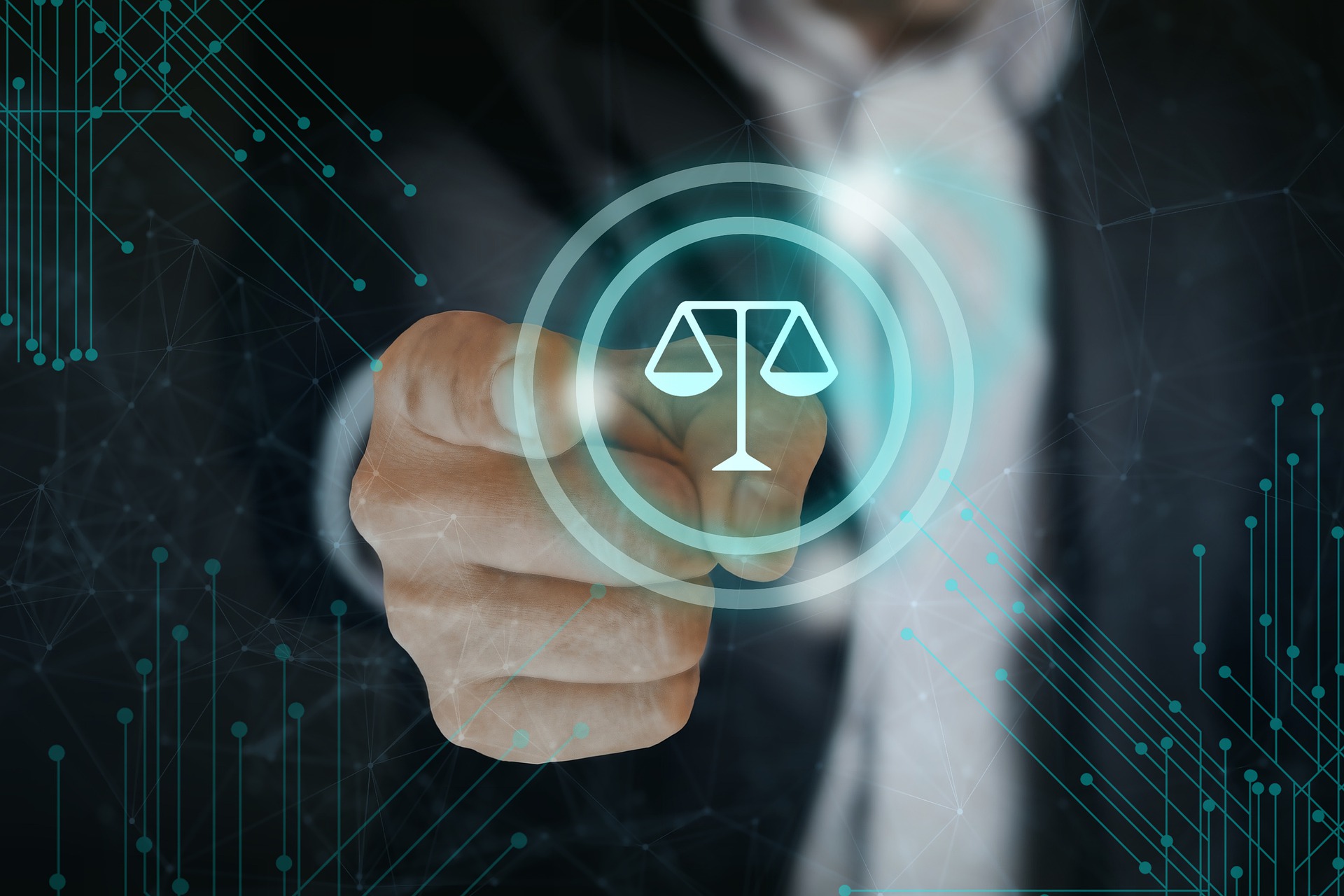 After the successful completion of six training sessions dedicated to European Union Member States, the SAFE & EPLO Consortium is starting the implementation of the second phase of the project which involves nine training sessions for Judges and Prosecutors of Southern Partner Countries (SPC), including Algeria, Egypt, Israel, Jordan, Lebanon, Libya, Morocco, Palestine and Tunisia.
The first training takes place from the 29th-31st March and focuses on how to investigate cybercrimes more effectively by addressing the following topics more in detail:
Cybercrime
E-evidence
Data Protection
The training supports criminal justice practitioners to enhance their capabilities in investigating international crimes by identifying similarities and differences in various national and international legal frameworks related to cybercrimes, as well as by learning to utilize the EuroMed Justice tools developed in this field.
The upcoming training sessions will focus on international cooperation in other criminal matters, including trafficking of human beings, drugs and smuggling of migrants, investigation techniques for anti-money laundering, financial crimes and organized crime. In addition, three training of trainers sessions will be organized for criminal justice practitioners of SPCs to transfer their expertise to fellow practitioners in their countries.
The nine sessions for the SPCs will be conducted from March to September 2022. Following these sessions, the project will organise, in the autumn-winter, six Joint Trainings which will bring together Judges and Prosecutors from both EU Member States and the Southern Partner Countries. Follow us to learn more about the next project news and activities.