SAFE signed two Agreements with NATO SFA CoE and the Italian Air Force 3rd Wing
---
3 months ago
|
Uncategorized-en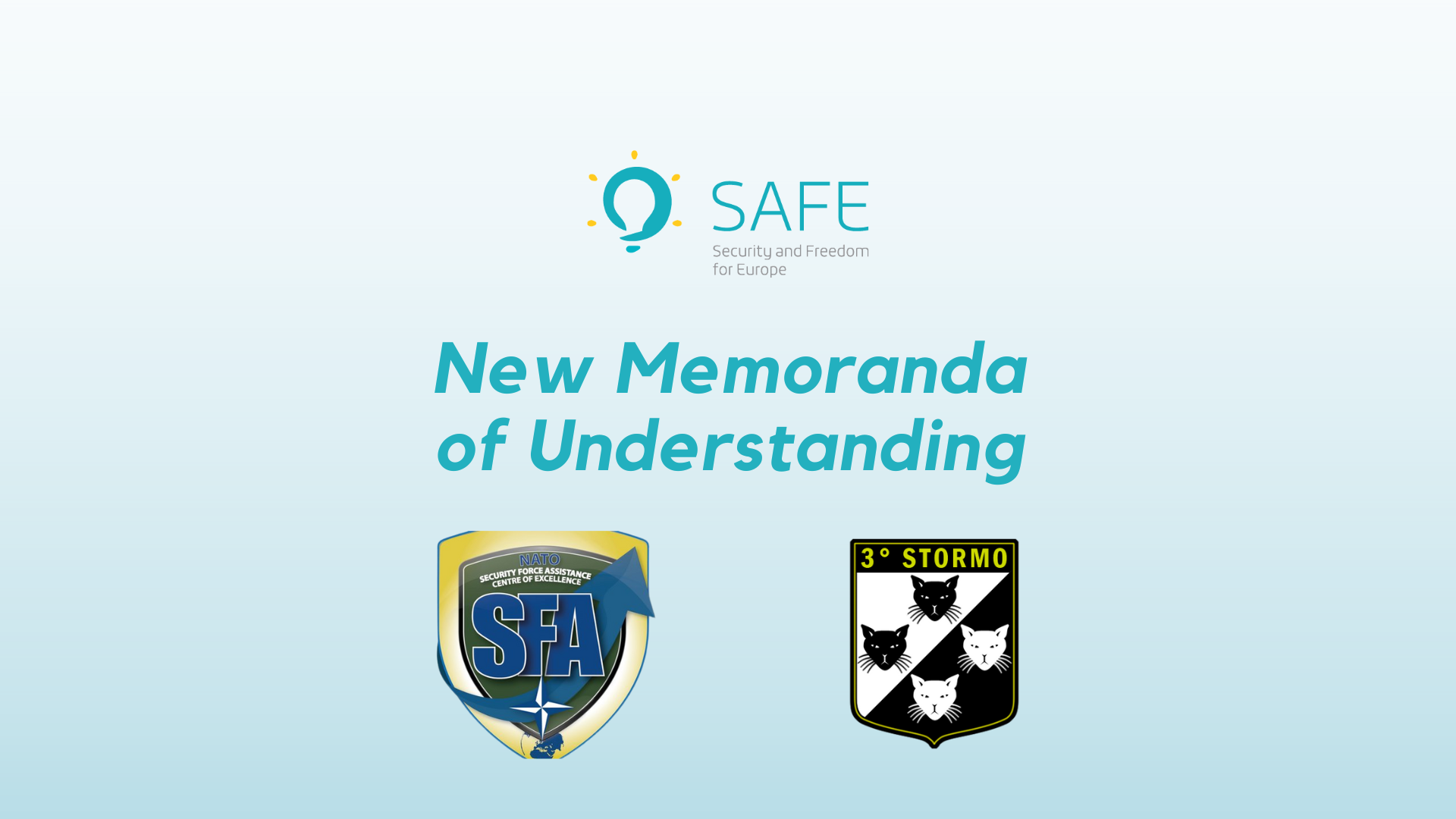 As the end of year approaches, SAFE is proud of having signed two more important Agreements, with the NATO SFA CoE and the Italian Air Force 3rd Wing.
The Foundation's agreements are part of the broader context of collaborations with high-profile public institutions in which SAFE has been engaged since its founding.
Our agreement with the SFA CoE is focused on the collaboration for training activities, and more particularly in the context of the ESDC.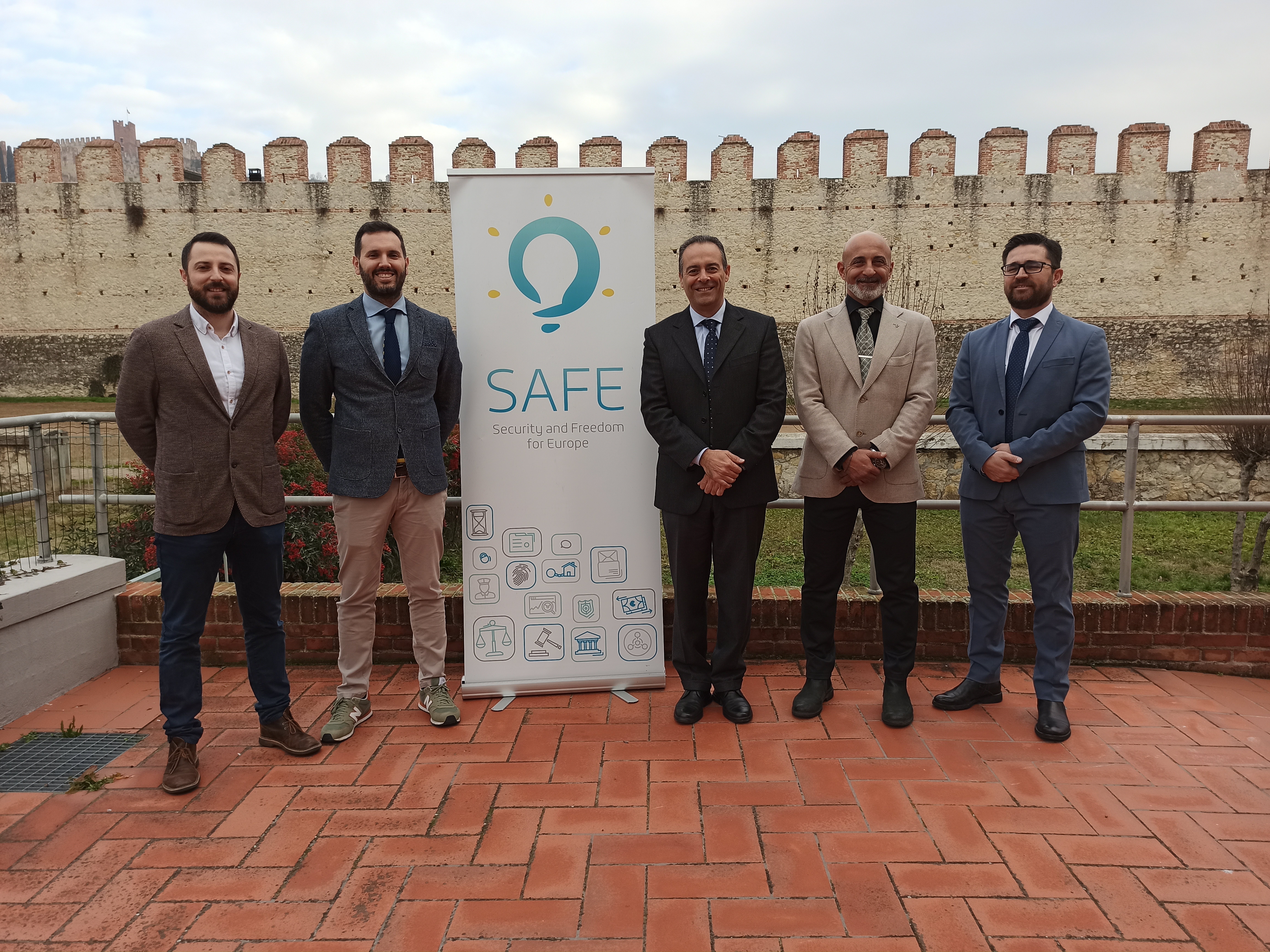 SAFE and the 3rd Wing are committed to collaborate in the fields of research and testing, more specifically in the CBRN and CBRN-MED sectors. The collaboration can also include 3rd Wing personnel's training and mentoring activities.
SAFE has long become a reference point in the CBRN sector, thanks to its Associates' expertise, and the management of numerous EU-funded projects. The Foundation acts as a key support of public institutions, and involves the use of the new Training & Testing Facility in the context of the many activities arising from its Agreements and collaborations.