ASSOCIAZIONE SAFE TRANSFORMED IN FONDAZIONE
---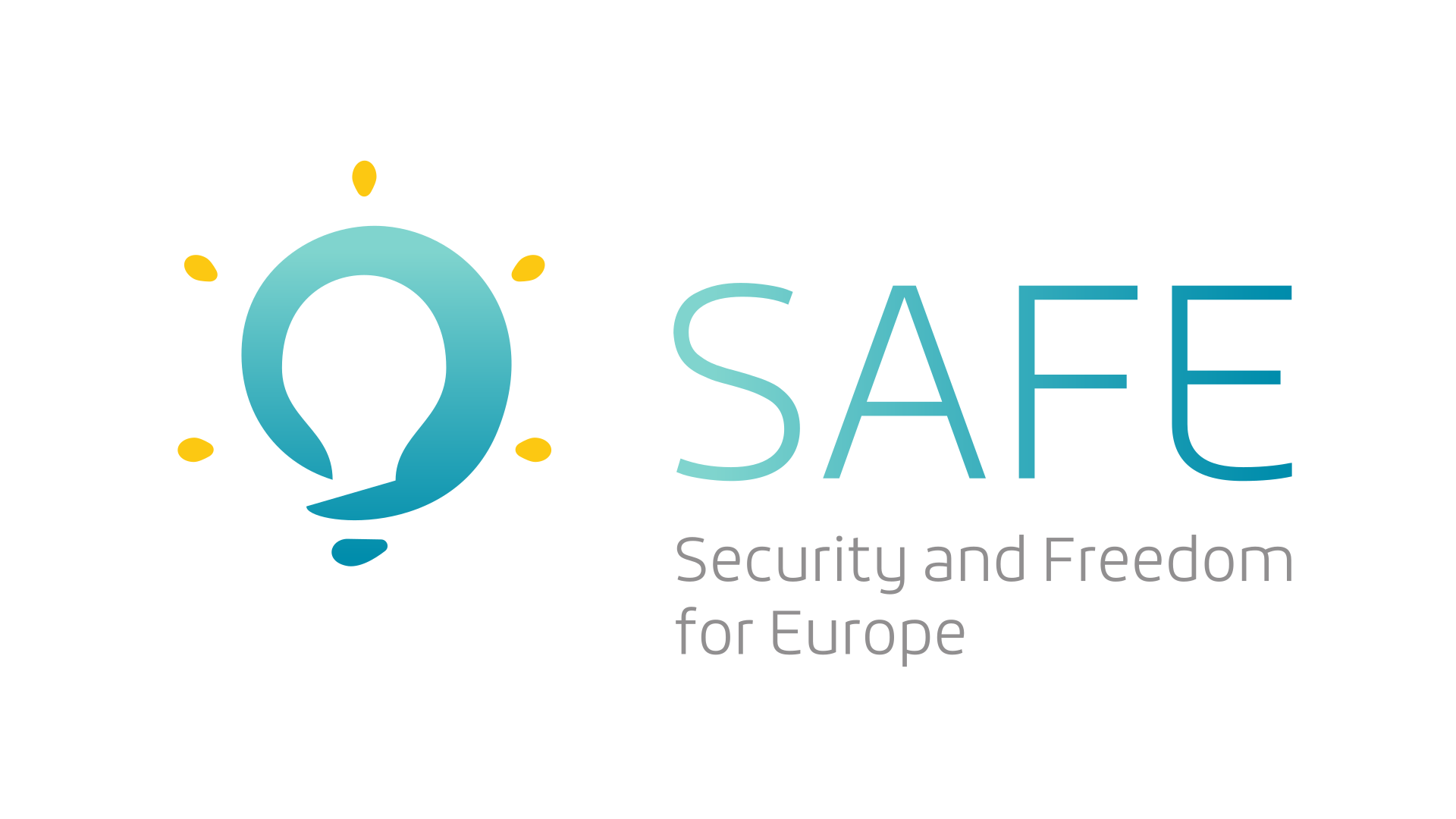 Another milestone has been reached in 2021 since "Associazione Ethic SAFE" has evolved into "Fondazione SAFE" becoming thus a fully-fledged participative foundation provided with juridical personality.
In the transition from one type of legal entity to the other, this operation has permitted "Fondazione SAFE" to preserve all of its rights and obligations maintaining its operations unchanged and uninterrupted.
The transition has taken place to best adapt to SAFE growth and intensification of activities, granting the set-up of a more appropriate organisational layout: the acquired status of Foundation makes our organisation a reality well-suited to its operational environment and, thanks to the State supervision we agreed to undergo, our governance results enhanced and strengthened.
Being a Foundation means that we have reached the first of a long series of goals set since the start of our commitment and the recognition of the juridical personality from the Italian State substantiates the quality and righteousness of our activity and it guarantees its solidity with its control powers.
Your trust has brought us this far, now we are ready to embrace the future and are confident that our strategic and operational collaboration will be strengthened.
Our new statute has been uploaded on our website! For more news and information follow-us on our social medias!