European Defence Agency Service Framework Contract Awarded
---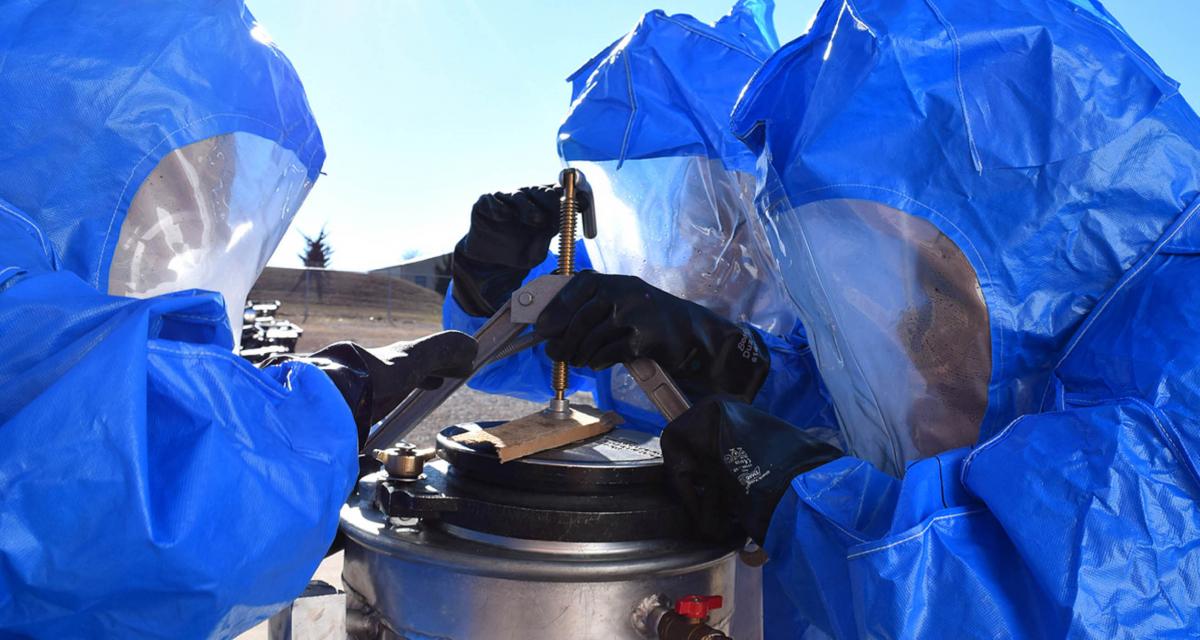 Chemical, Biological, Radiological and Nuclear (CBRN) threats and risks are
characterised by a rather low probability of occurrence with an extremely high potential impact. These threats are changing and evolving at a fast pace and in addition to the great variety of threat agents, means of delivery and targets make CBRN incidents and accidents particularly difficult to predict.
The European Defence Agency (EDA) awarded our Consortium the second framework contract in cascade for the next four years SAFE together with University of Roma Tor Vergata, the Université Catholique de Louvain, Th European CBRN Center at Umea University, the Main School of Fire Service and the Austrian Institute of Technology.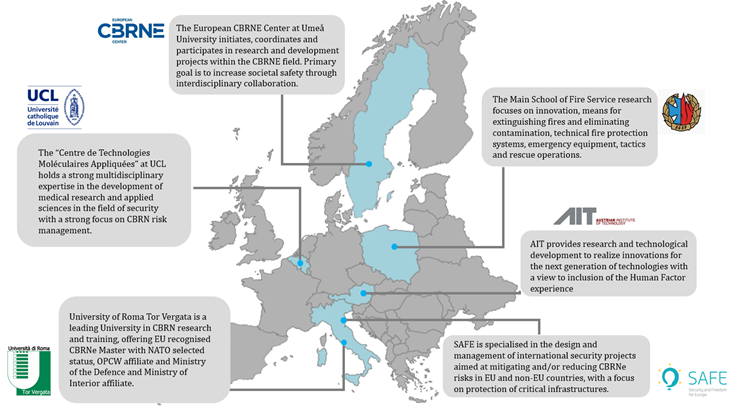 Our Consortium, named CBRN EUniversities, a framework contract the next four years for the provision of services in the form of "CBRN Protection Research & Technology" studies and expertise. Services are envisaged at two complementary levels with four fields of activities and seven thematic areas focusing on research and studies to grant.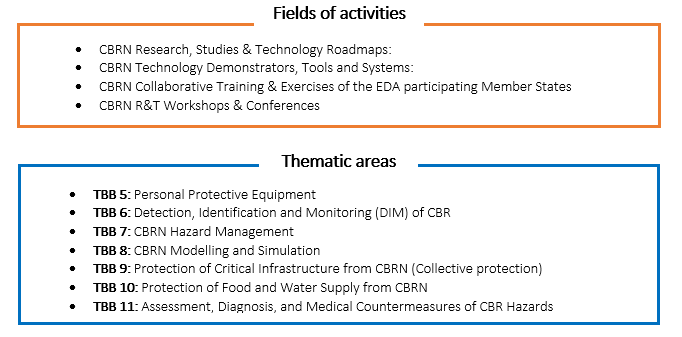 Our CBRN EUniversities consortium comprises six core partners, leading in the academia and research in the CBRN innovation field. The Consortium is backed by 32 Supporting Partners, from 12 EU Member States and representing all type of Stakeholders active In the CBRN sector (training centres, first responders, practitioners, PPE providers, research centers).