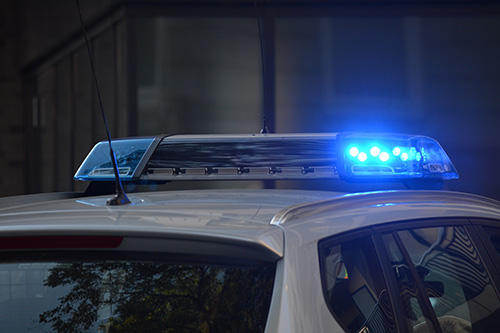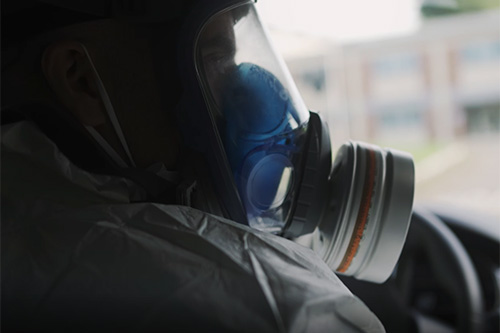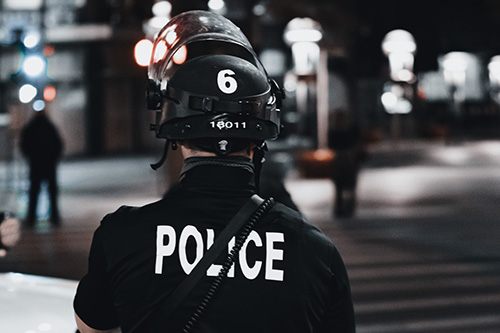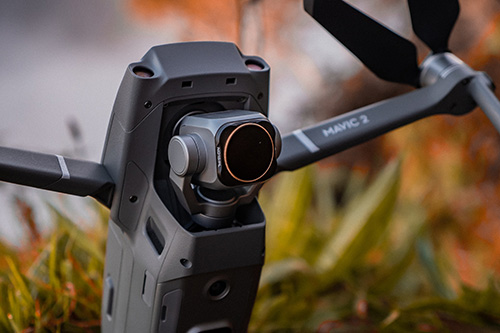 Law Enforcement Networking
Promoting networking between Law Enforcement Agencies is crucial to improve transnational cooperation and to facilitate the exchange of information, skills and good practices.
SAFE is committed to supporting and managing Law Enforcement Networks, where it serves as operational and management coordinator and is responsible, among others, for identifying and facilitating new funding and network development opportunities.
Training and capacity building
Training in SSR is crucial in consolidating the operational capacity and skills of Law Enforcement Agencies (and their personnel) but also for public/private Critical Infrastructure (CI) Operators.
SAFE supports highly specialised training and capacity building activities, both through internal EU projects and technical assistance to EU partner countries in the Mediterranean area.
International cooperation
SAFE guarantees constant support, both strategic and technical, for police forces with the aim of fostering and strengthening new synergies and exchanging best practices, with the aim of fostering and strenghtening European and international law enforcement cooperation.
Target areas are the fight against organised crime, financial investigations, prevention and counter-terrorism, forensic investigations, cybercrime, environmental crimes, seizure and confiscation of illegal proceeds.
Innovation in the security sector

SAFE actively supports innovation in the security sector, both through its own funds and by supporting public and private actors in joining forces to create and implement high-impact EU-funded projects.