Freedom and Fundamental Rights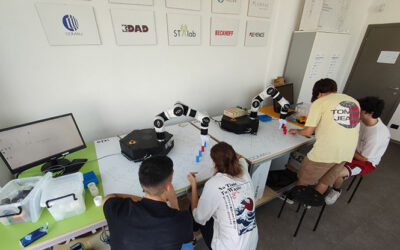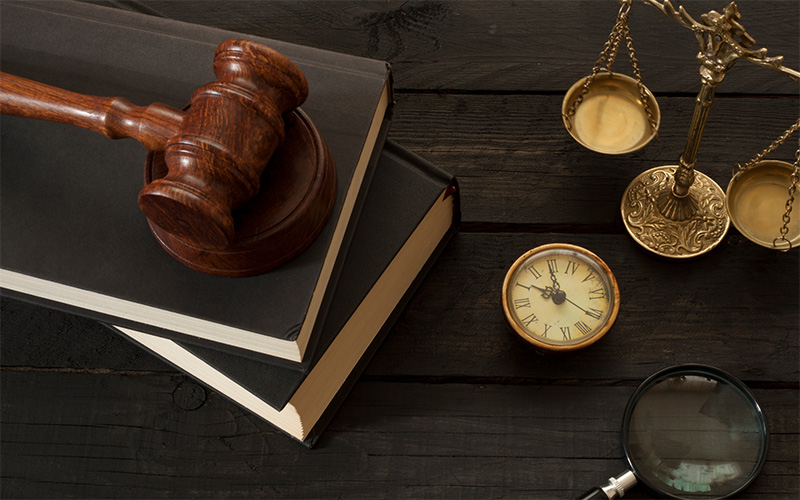 Social innovation
As SAFE Foundation, we are strongly committed to the design and management of Social Innovation projects that can act as a lever for the development and empowerment of local territories and the people living in them.
We work alongside numerous local authorities to create innovative and sustainable solutions designed to address the social needs of communities. Our highly customisable proposals have multiple objectives, such as promoting the harmonious development of the local socio-economic fabric (by providing educational training and giving support to young people), encouraging an ethical and supportive corporate culture, but also facilitating the integration of social and labour processes for the benefit of the most vulnerable.
In recent years, in partnership with the 'socially oriented' company ETHIC srl, SAFE has supported public and private entities at national level in setting up business incubators and innovation workshops aimed at youth entrepreneurship, empowering young talents, and encouraging them to take advantage of the opportunities offered by their home territory. In cooperation with schools, we have created innovative and replicable projects to combat educational poverty in high schools, and together with public bodies and other strategic players in the area, we have developed new forms of public-private community welfare.
Rule of Law and Protection of Fundamental Rights
At SAFE, we believe that only a free society can properly address the security challenges it faces, involving all social groups in a struggle for a safer tomorrow. With this in mind, SAFE combines the promotion of greater security with the protection of fundamental rights.
Some of our projects actively address these challenges, such as the EULEAD (Libya Expertise, Advisory and Deployment) project, in which Libyan social media education teaches how to protect against disinformation.
In support of SAFE's mission to promote a freer society, we are committed to implementing social innovation and judicial cooperation projects.
Our socially oriented projects contribute to the development of useful capacities in the area where we operate, and in particular in favour of younger population groups.
Our judicial cooperation and rule of law projects foster the exchange of knowledge and networking between criminal justice professionals.