Defence, Peace and Stability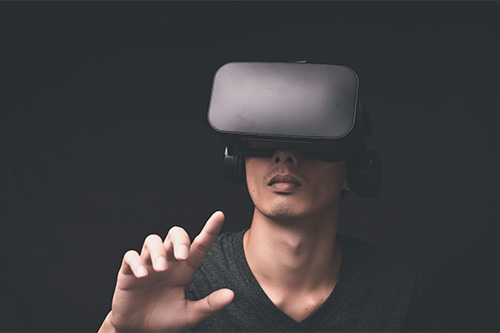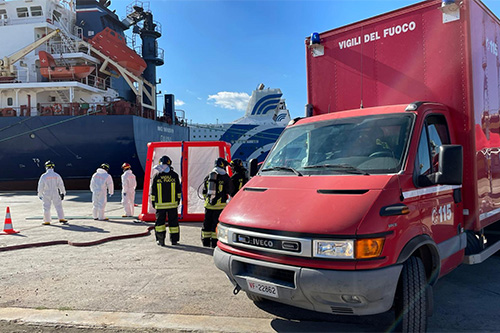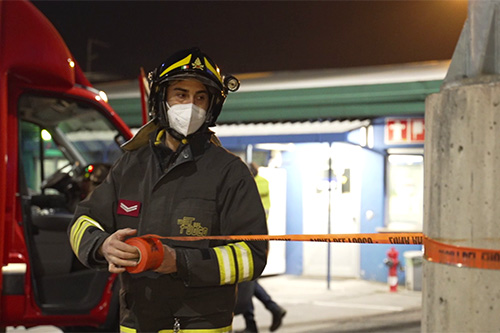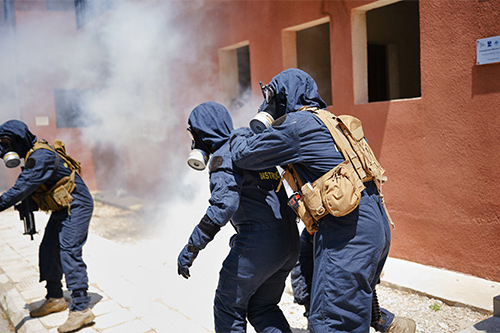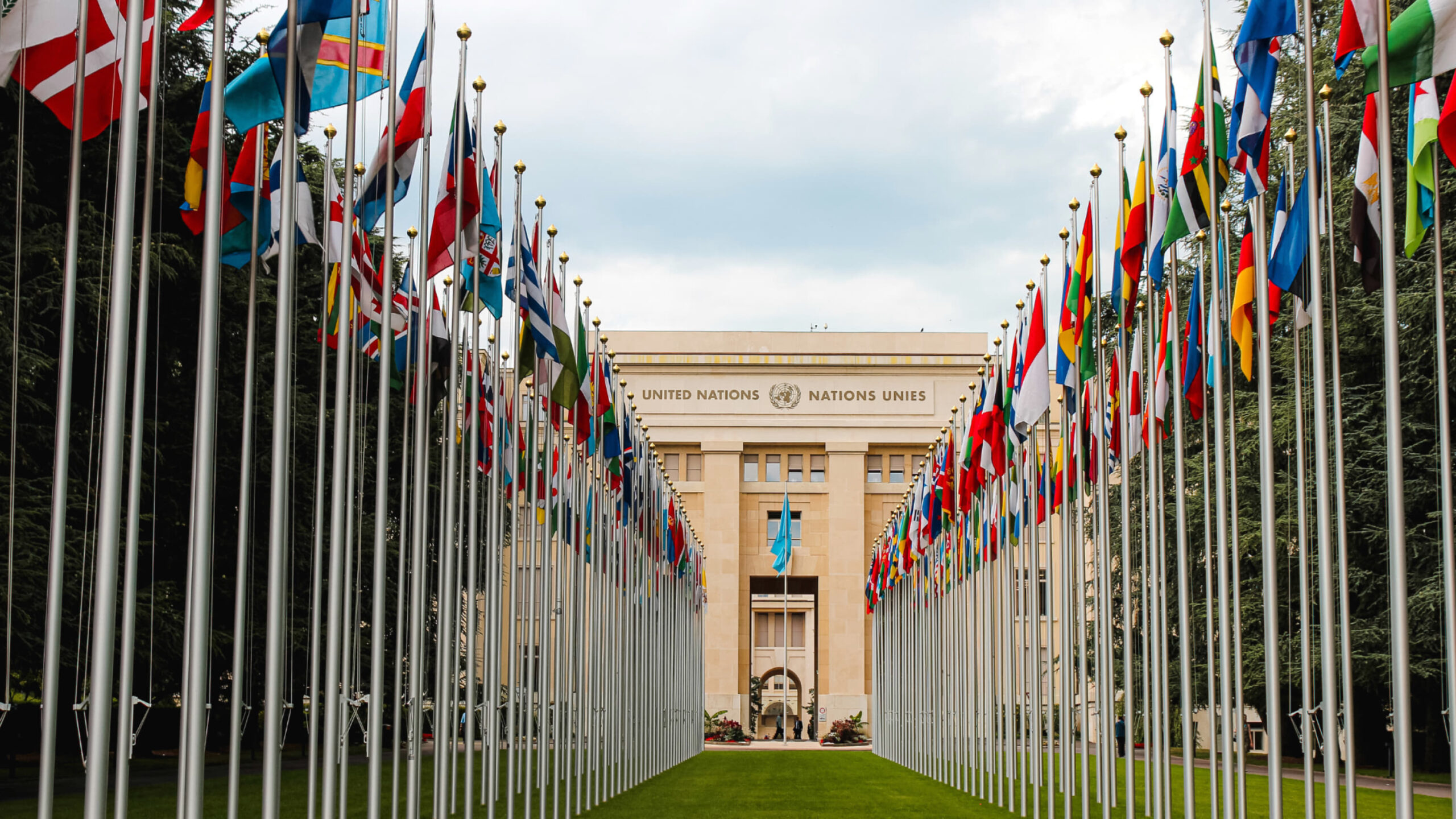 Innovative technologies
Armed Forces are an expression of a country's ability to defend itself and a crucial partner in the stabilisation of sensitive areas. SAFE promotes peace as the cornerstone of its work – therefore, it does not implement activities related to the development of armaments of any kind.
SAFE regards joint work with the Armed Forces of EU and non-EU countries as crucial, both for the development of new technologies for the security of citizens and for the transfer of know-how in areas such as CBRN or CIMIC activities in conflict or post-conflict countries, as well as Security Force Assistance (SFA) activities. SAFE proposes itself as a partner for research and capability development of EU and NATO funded projects in the area of technological innovation.
Emergency management
To effectively address risks and emergencies, SAFE believes in an approach based on the following pillars: Prevention, Preparedness, Protection, Response and Recovery. In the field of disaster and emergency management, SAFE is engaged on several levels.
SAFE actively collaborates with institutional actors to improve existing methods and processes, to encourage stakeholders to seek and explore innovative solutions, to monitor continuous improvement and to ensure the sharing of relevant initiatives in the field of emergency management.
Critical Infrastructures protection
Critical infrastructure can be threatened by dangerous events, natural or man-made, involving operators, armed forces and first responders. CBRN events are among the most relevant because of their potential physical impact on infrastructures. Through its projects, SAFE improves the CBRN readiness and response of public and private critical infrastructure operators in several countries, in line with national and international regulations.
CBRN risk mitigation
Protection against CBRN agents following conflicts, natural disasters, industrial accidents and terrorist attacks is crucial for global peace and security.
SAFE actively supports and promotes innovation in the CBRN field, including innovative equipment, training courses and cutting-edge technological solutions (including the use of virtual and augmented reality for training, in which SAFE is an important promoter and leader at European level).
SAFE is a member of the Italian CBRN-P3 Cluster (Technological, Industrial and Institutional Cluster for the preparedness, prevention and protection of the population and the environment from CBRN risks) where it supports the definition of new ideas and the development of new projects.
SAFE is committed to making CBRN research less costly, more widespread, and interconnected by breaking down barriers between public and private actors and encouraging collaboration in the CBRN industrial fabric, fighting fragmentation.
Mediation and peacebuilding
Peace is a key facilitator for economic, social and human development. SAFE supports local and international actors in implementing effective dialogue projects in conflict and post-conflict countries by deploying high-level experts, facilitating dialogue opportunities, specialised training and technical assistance.
SAFE has a strong track record in the preparation and implementation of projects in the defence sector: from CBRN innovation, the focus on new cutting-edge technologies such as Virtual Reality (VR) and eXtended Reality (XR), to real-life exercises involving law enforcement, critical infrastructure and public and private actors.