I AM SAFE
---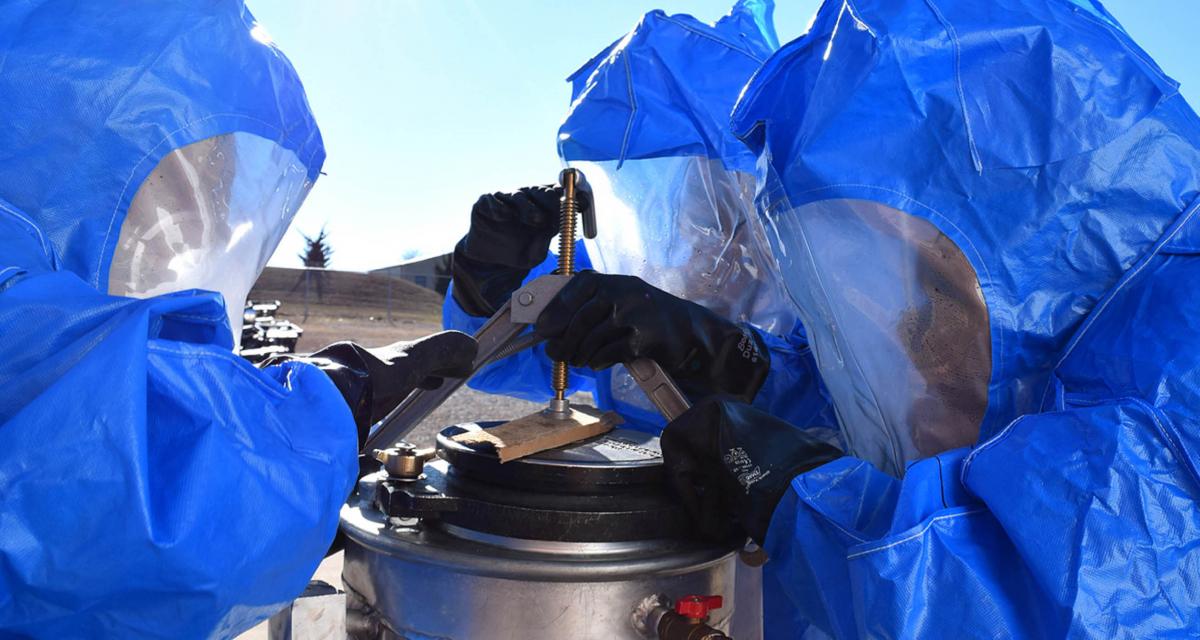 SAFE is an independent Italian non-profit association established at the beginning of 2018 with the idea of disrupting the dichotomy that more security and stability cannot be achieved without limiting personal freedom.
Made up of specialists, institutions and companies that have been working for over 25 years in the "rule of law" sector at the international level, by leveraging its own funds and participating in calls for proposals financed by the EU and other international donors, SAFE promotes high-impact projects at the operational and strategic level in the following areas:
Security Sector Reform
Defense, Peace and Stability
Freedom and Fundamental Rights
Monitoring and Evaluation
SAFE offers public and private institutions specialized in the Security and Defense sectors the opportunity to find the most suitable funding and receive support in the preparation and implementation of international projects with a high technical and innovative impact. By bringing together different realities interested in expanding their range of action through constant networking and training, SAFE sets itself up not only as a consultancy provider in the implementation and design phase, but as a facilitating body for the exchange of information, materials, good practices and technological, operational and process innovation.
As such, SAFE collaborates with:
Regions, Ministries, the European Union and other international donors;
Institutions and Law Enforcement Agencies (i.e. Gendarmerie-like forces, military actors, prosecutors and judiciary actors);
Stakeholders from the private sector (i.e. experts and leading industries in research and development);
Governmental bodies at all levels (i.e. Municipalities, Metropolitan Areas and Cities);
Public sector and research actors (i.e universities and research centers)
SAFE is a rapidly expanding association, open to individuals, public and private actors who operate in our main work areas. Public and private actors can join SAFE to collaborate directly on specific activities or to grant external support to our ongoing initiatives. Associates can join SAFE on a permanent basis, on an annual basis or for specific projects. SAFE members have access to networking events, timely information on the main developments in our areas of expertise, as well as information on opportunities for collaboration on ongoing and in preparation projects, promoting joint and coordinated actions.
Only a free society can address appropriately the security challenges which it faces, engaging all societal groups for a better and SAFEr tomorrow. Lead the change #IAMSAFE