TRANSTUN Project was included in DG HOME CBRN Newsletter
---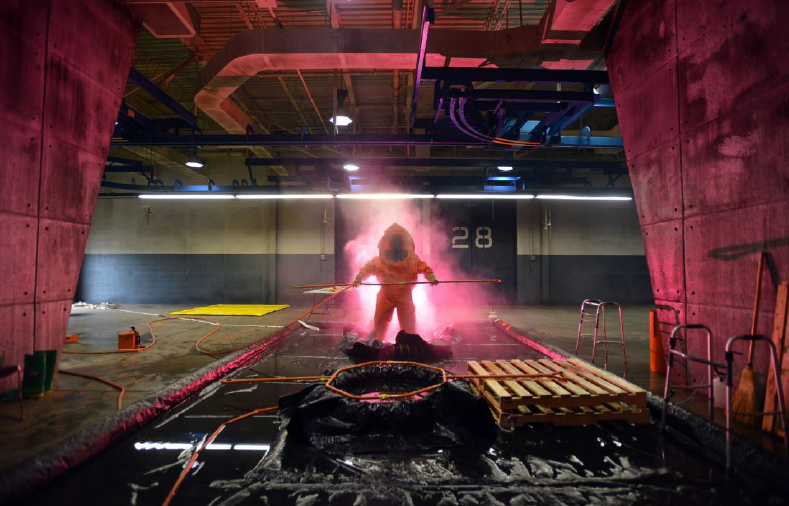 The CBRN newsletter recently disseminated by the Unit D.2 Counter-Terrorism at DG Home, for use by the relevant competent authorities at EU Member State Level, gives an overview on the most emerging trends and innovative solutions in the CBRN field.
Along with a dedicated page for TRANSTUN project, highlighting TRANSTUN's objectives, achieved results and incoming actions, the newsletter brought to the attention of the relevant actors emerging trends and innovative solutions from:
EUROPOL's TE-SAT 2020
EU CoE initiatives to fight the COVID-19 pandemic in Southeast and Eastern Europe
External contributions related to various DG-home funded projects such as Encircle, E-Notice, Star4Security, Including, No-Fear's, Terriffic's, Cosmic and EU Sense
Recent open-source articles
SAFE, leader of the TRASTUN consortium, is pleased to have been included in the CBRN newsletter of the Unit D.2 Counter-Terrorism of DG Home. For more information about the project do not forget to follow @transtun on Twitter and join the "TRANSTUN Network" group on LinkedIn, you will find engaging content in the field of CBRN, Safety, and Security for Cross-Border Tunnels.