Fondazione SAFE and EUAM IRAQ signed a Service Framework Contract for the provision of HEAT courses
---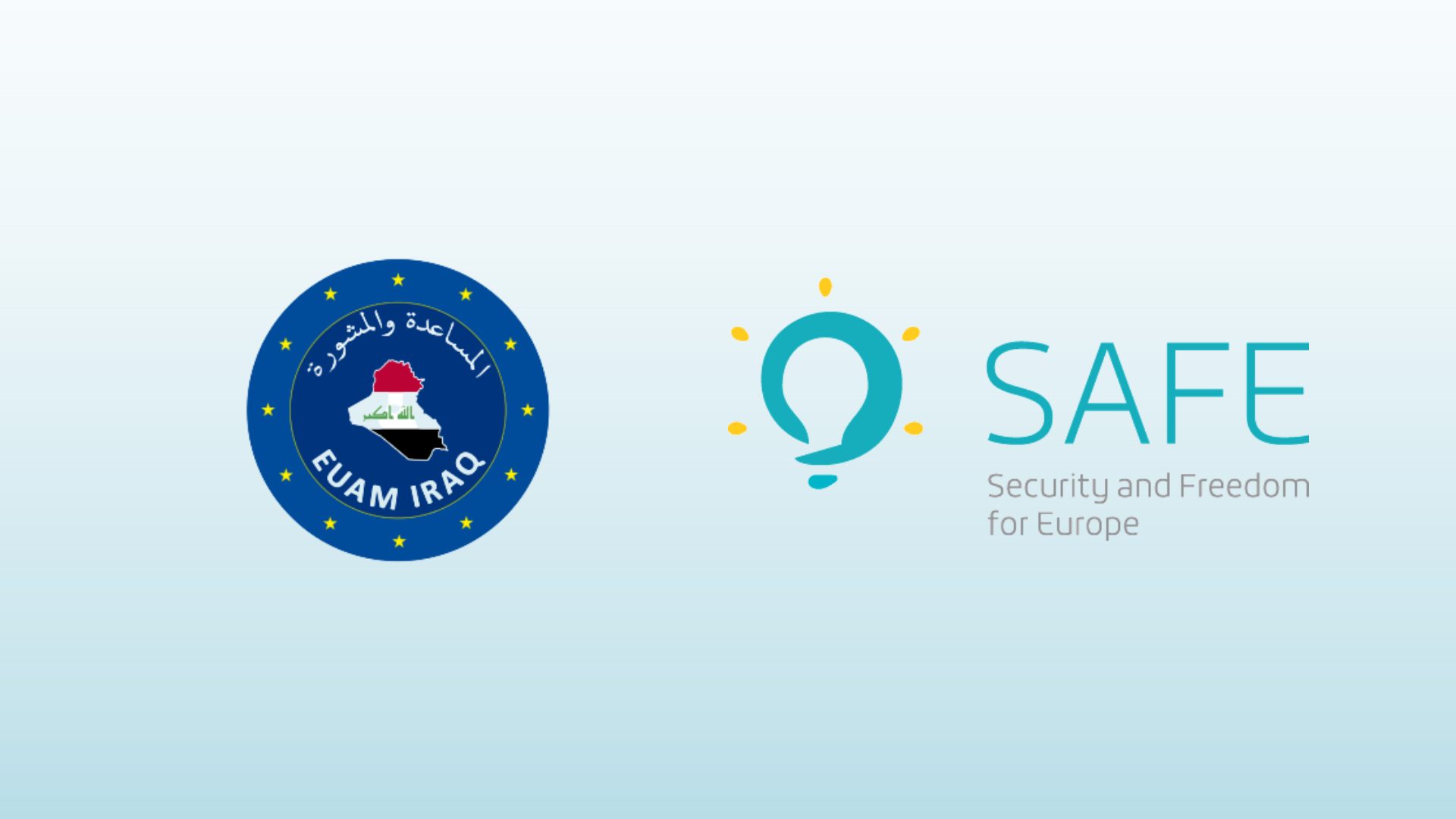 SAFE is proud to announce its new collaboration with a high-level partner, the European Union Advisory Mission in Iraq.
The objective of this Service Framework Contract is the provision of HEAT courses (Hostile Environment Awareness Training) to the members of the European Advisory Mission (EUAM) in Iraq.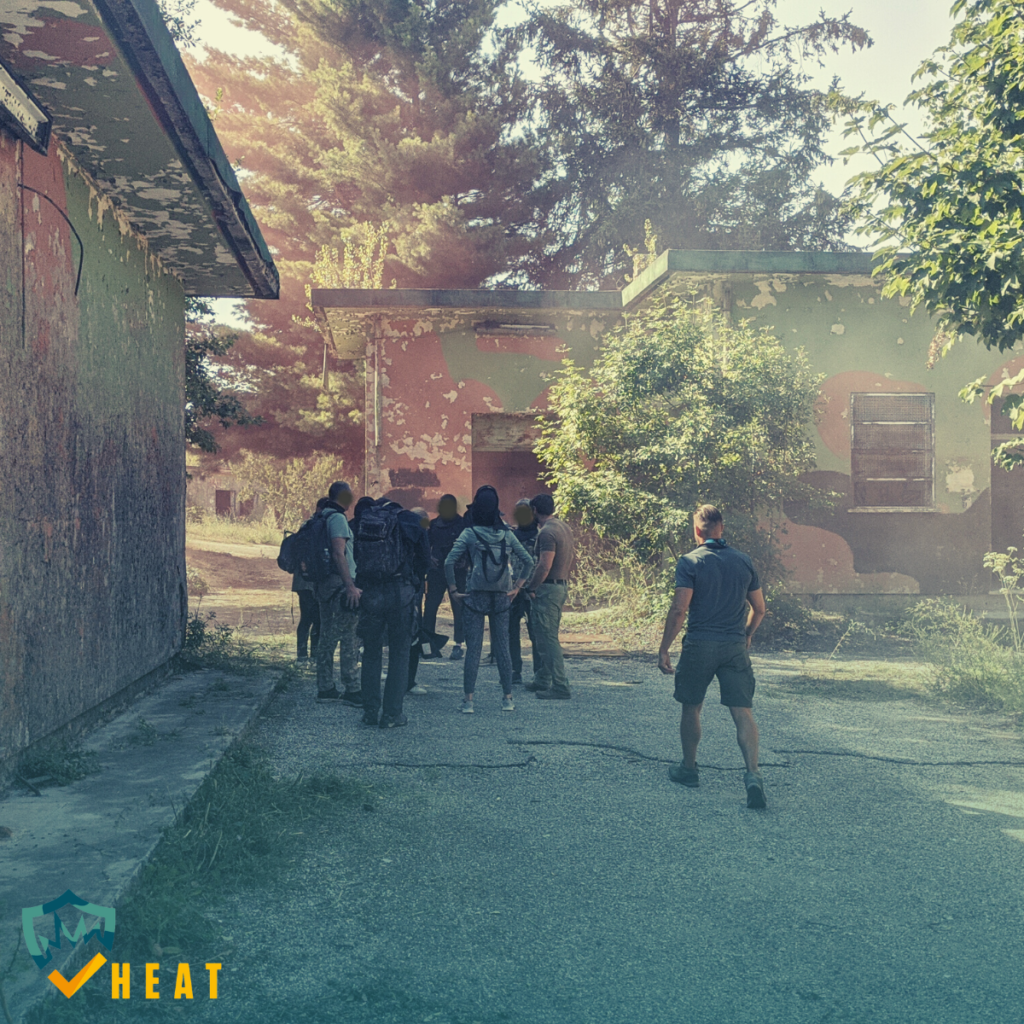 HEAT courses are professional trainings necessary to operate safely in dangerous environments (such as in conflict or post-conflict areas), and they are an important tool to manage and minimize security risks. SAFE is a member of the ESDC network and has been organizing HEAT courses since 2021. Our courses comply with ENTRi standards and are valid for members of CSDP missions.
The collaboration between Fondazione SAFE and EUAM Iraq started in September 2022 and will last until August 2023.
Learn more about our HEAT courses: www.heat-training.it/en