New Project Awarded – OPFA–CULT
---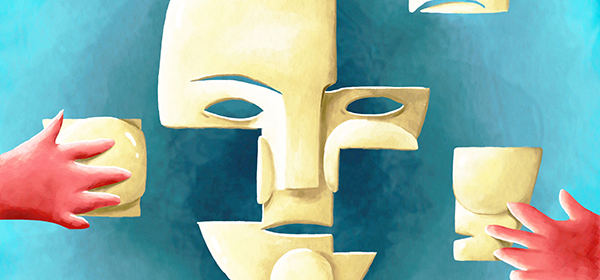 OPFA-CULT – OPerational FAcility supporting the fight against illicit trafficking in CULTural goods – is the new project awarded by the European Union in response to the Call for proposals on fighting organised property crime.
SAFE is partner of the consortium led by Carabinieri (Italy) Tutela Patrimonio Culturale and the Romanian Gendarmerie. OPFA-CULT will last for 24 Months with an overall budget of 398.000€.
Illicit trafficking in cultural goods represents an increasingly threatening phenomenon being a relatively low-risk/high-return market financing criminal activity as well as an instrument to facilitate money laundering.
OPFA-CULT project, built on the successful structure of OPFA-WASTE, will foster international police cooperation in the field of illicit trafficking in cultural goods, providing practitioners from EU LEAs with financial operational support to ongoing investigations and facilitating networking to set harmonized investigation methodologies.
Among the activities and building on the strong expertise and investigations carried out by Arma dei Carabinieri (Protection of Cultural Heritage Unit) and the Romanian Gendarmerie, our project will promote peer-to-peer cooperation among specialized LEAs, financing ad-hoc training, mentoring, exchange activities with priority to the identification of high-value targets (HVT) and related operational meetings.
OPFA-CULT will support EU MS in their effective fight against organized property crimes, in particular, illicit trafficking in cultural goods further boosting the cooperation between Law Enforcement Agencies and facilitating the use of specialised and advanced software.
With OPFA-CULT we add a new element to further contrasting illicit activities and organised crime.