The NATO RTG HFM-MSG-354 initiative was presented at the I/ITSEC event in Orlando, Florida
---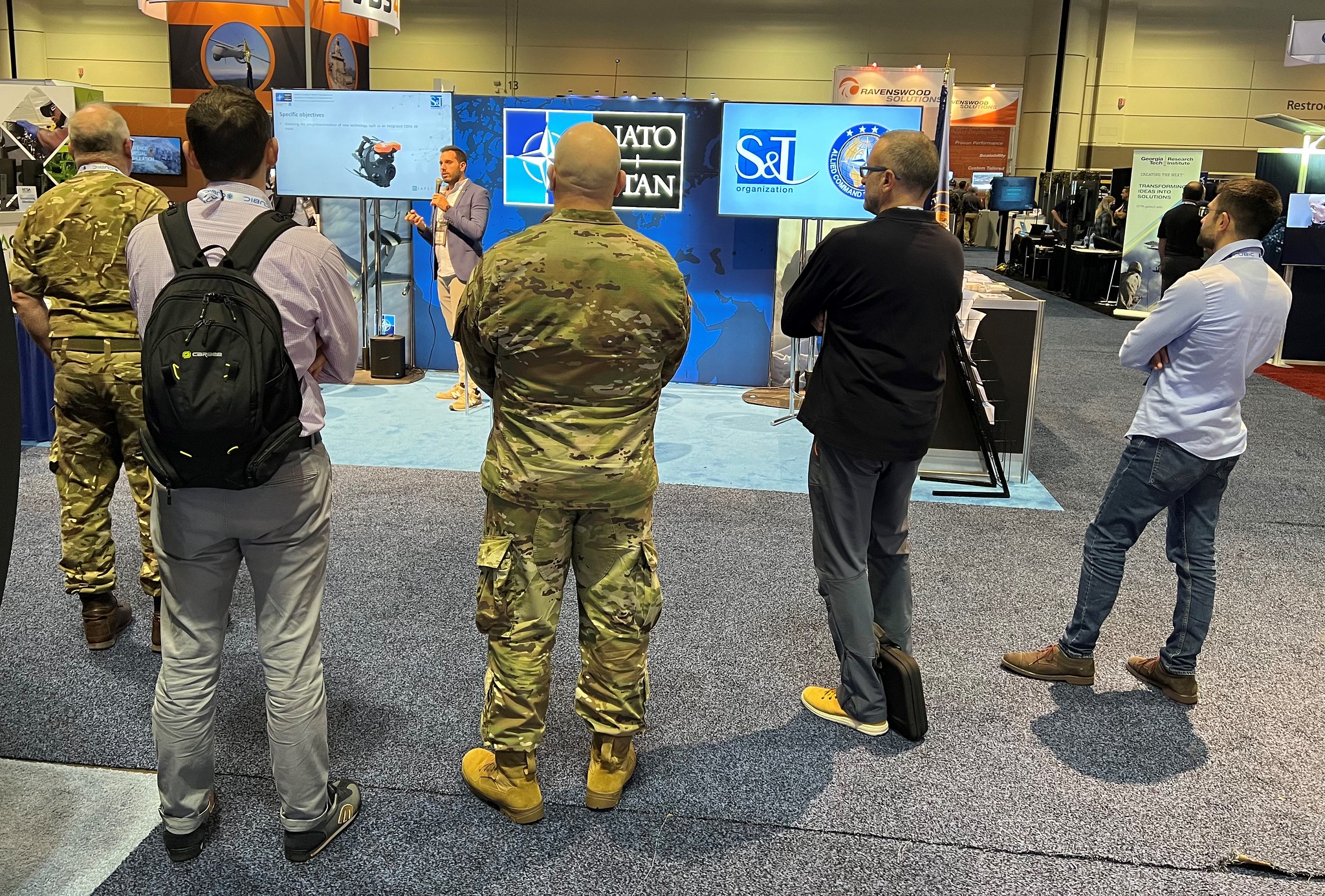 As part of the promotion of the NATO RTG HFM-MSG-354 "Study, Design, Building and Deployment of a CBRN XR Training Platform" initiative, SAFE Foundation took the excellent opportunity to present its objectives and activities during the I/ITSEC event in Orlando, Florida (United States).
The Interservice/Industry Training, Simulation and Education Conference (I/ITSEC) is the world's largest modeling, simulation and training event. It includes peer-reviewed paper presentations, tutorials, special events, professional workshops, a commercial exhibit hall, a serious games competition, and STEM events. I/ITSEC also emphasizes themes related to defense and security.
During the event, the main objective of the initiative was presented: to create training software and hardware designed to produce functional training scenarios for CBRN XR defense mission operators using advanced eXtended Reality elements.
The initiative is continuously expanding, with the current participation of 23 participants and 7 nations.
See now the gallery of activities conducted during I/ITSEC, including the testing of Virtual Reality visors.